Looking For The Best Rhinoplasty In Vadodara?
Rhinoplasty, commonly called a nose job, is a plastic surgery procedure for altering and reshaping your nose. Amish Hospital offers the best rhinoplasty in Vadodara.
Trusted By Patients All Over India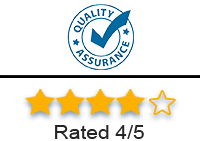 At Amish Hospital We Offer
Medical care of the highest quality that too at an affordable price
We continuously strive to set the highest standard in patient care and our services.
Follow-up consultations to ensure patient's recovery and adherence to the after treatment process.
Amish Hospital offers the most technically advanced medical care and cosmetic solutions. If you wish to seek rhinoplasty in Vadodara by India's most reputed cosmetic surgeon, walk into Amish hospital for trusted care.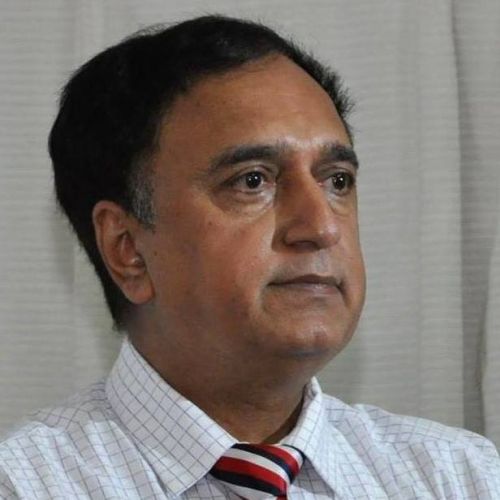 CONSULTING PLASTIC SURGEON
M. S (Gen. Surgery) and M. Ch. (Plastic Surgery)
Dr. Umesh Shah has more than 30 years of experience and is well known for the quality of his surgical results. He has performed more than 500 various reconstructive surgeries.
Ready to Reshape Your Nose?
Many clinics & hospital offers rhinoplasty surgery at a higher price. Thanks, Amish hospital for providing affordable rhinoplasty cost in Vadodara. Dr. Umesh is truly a genius when it comes to cosmetic surgery.
Amish Hospital provides affordable rhinoplasty costs in Vadodara. My experience at Amish Hospital was excellent. All the staff members and doctors were very helpful and they will guide you properly according to your condition. Highly recommended.
I got a nose correction for myself at Amish Hospital. The doctors here are extensively skilled and knowledgeable. Also, It has the most reasonable rhinoplasty cost in Vadodara.
I was very under confident as I was unhappy with my nose shape and that's when my friend suggested Amish Hospital. They provide the best treatment and most affordable rhinoplasty cost in Vadodara. I am very satisfied with the results.
Amish hospital is the best when it's about the rhinoplasty cost in Vadodara. If today I can wear whatever I want, feel so good about myself, and have a boosted confidence, it's because of Dr. Umesh. I had put on a lot of weight which was almost impossible to get rid of. Now that I wasn't skeptical anymore, I got the procedure done. The hospital staff was very nice and helpful.
I couldn't believe after my first visit that Amish Hospital is the finest hospital for a fair rhinoplasty cost in Vadodara. Before visiting this hospital, I have visited a bunch of high-profile hospitals, but they are not as convincing as Amish Hospital. They really do have obliging medical and non-medical staff.
Just wanted to say how grateful I am for Dr Umesh Shah's amazing work on my nose... you and your staff are truly a rare group of expert professionals. You are an amazing rhinoplasty surgeon who provides rhinoplasty at very reasonable rhinoplasty cost in Vadodara.