Looking For The Best PRP In Ahmedabad?
PRP treatment for baldness is a three-step clinical therapy where an individual's blood has been removed, processed, and injected into your scalp. Amish Hospital offers the best PRP in Ahmedabad.
Trusted By Patients All Over India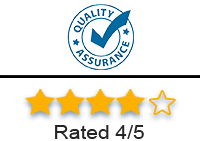 At Amish Hospital We Offer
Medical care of the highest quality that too at an affordable price
We continuously strive to set the highest standard in patient care and our services.
Follow-up consultations to ensure patient's recovery and adherence to the after treatment process.
Amish Hospital offers the most technically advanced medical care and cosmetic solutions. If you wish to seek PRP in Ahmedabad by india's most reputed cosmetic surgeon, walk into Amish Hospital for trusted hair care.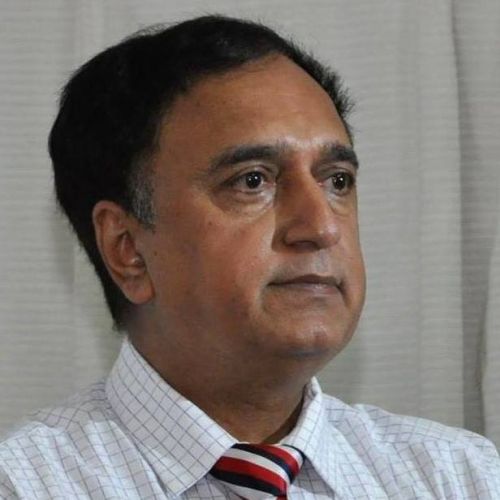 CONSULTING PLASTIC SURGEON
M. S (Gen. Surgery) and M. Ch. (Plastic Surgery)
Dr. Umesh Shah has more than 30 years of experience and is well known for the quality of his surgical results. He has performed more than 500 various reconstructive surgeries.
Ready to regain your hair?
I underwent PRP in Ahmedabad at Amish Hospital. My problem of hair loss is been solved. I no longer feel ashamed of my badlness. I appreciate the efforts of Doctor and staff.
Amish Hospital provides the best treatment for PRP in Ahmedabad. I am happy that I got done with my treatment from Amish Hospital and special thanks to Dr. Umesh Shah. He is highly professional and well experienced. I highly recommend him to everyone. Thank you.
Highly satisfied, as well as very impressed, with the care received at Amish Hospital. Both the doctor and staff are friendly, thorough, and explain procedures very well. They have the best doctors for PRP in Ahmedabad. Working in the medical field, I greatly appreciate their client-centered approach.
My husband was experiencing severe hair thinning and was very concerned about it. Dr Umesh Shah treated him with PRP in Ahmedabad and he has very healthy hair now. I would recommend Amish Hospital.
This is the best clinic in Ahmedabad for Hair Treatment. I am visiting this clinic for the last couple of months for my hair growth treatment and trust me I am really happy with their treatment. Staffs are cooperative and helpful. The prp cost in Ahmedabad especially in Amish Hospital is quite moderate and affordable.