Looking For The Best Gynecomastia Treatment In surat?
Gynaecomastia (sometimes referred to as"man boobs") is a Frequent condition that causes boys' and men's breasts to swell and become larger than normal. Amish Hospital offers the best gynecomastia treatment in surat.
Trusted By Patients All Over India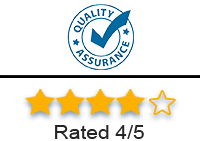 At Amish Hospital We Offer
Medical care of the highest quality that too at an affordable price
We continuously strive to set the highest standard in patient care and our services.
Follow-up consultations to ensure patient's recovery and adherence to the after treatment process.
Amish Hospital offers the most technically advanced medical care and cosmetic solutions. If you wish to seek gynecomastia in Surat by india's most reputed cosmetic surgeon, walk into Amish Hospital for trusted skincare.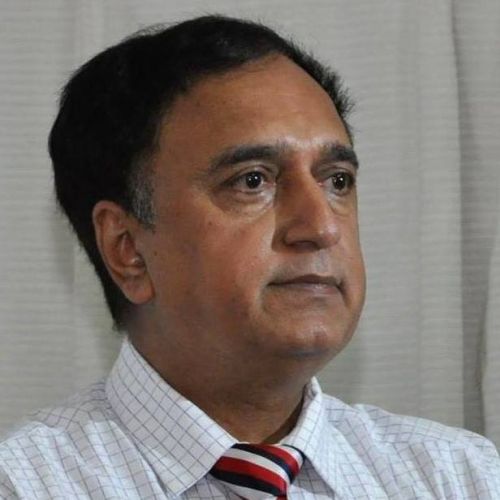 CONSULTING PLASTIC SURGEON
M. S (Gen. Surgery) and M. Ch. (Plastic Surgery)
Dr. Umesh Shah has more than 30 years of experience and is well known for the quality of his surgical results. He has performed more than 500 various reconstructive surgeries.
Ready To Get Rid Of Man Boobs?
I was searching for gynecomastia surgery costs in Surat and ended up finding Amish Hospital. They have the best treatment along with excellent facilities, equipment and infrastructure. The staff is very courteous and respectful. Highly recommended.
I was looking for gynecomastia surgery in Surat for my brother when our family physician suggested Amish Hospital. Dr Umesh Shah explained the surgery and its effects very well. The procedure went well, and the recovery is better than we ever expected.
Upon a medical examination, we got to know that my son is suffering from gynecomastia. So my friend suggested we visit Amish Hospital as they have the best treatment. We had heard that the gynecomastia surgery cost in Surat is too high. To our surprise, it was quite affordable. The surgery went great, and he's feeling great now.
I searched the web for the best gynecomastia surgery in surat, and that's when I came across Amish Hospital. Dr Umesh cleared everything about the surgery and set up an appointment for me. I am extremely satisfied with the results and the overall recovery.