Looking For The Best Cosmetic Surgery In Godhra?
A cosmetic procedure is when a person has an operation or invasive medical procedure to alter their physical appearance. Amish Hospital offers the best cosmetic surgery in Godhra.
Trusted By Patients All Over India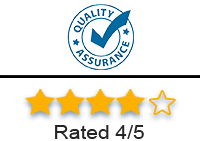 At Amish Hospital We Offer
Medical care of the highest quality that too at an affordable price
We continuously strive to set the highest standard in patient care and our services.
Follow-up consultations to ensure patient's recovery and adherence to the after treatment process.
Amish Hospital offers the most technically advanced medical care and cosmetic solutions. If you wish to seek cosmetic surgery in Godhra by india's most reputed cosmetic surgeon, walk into Amish Hospital for trusted skincare.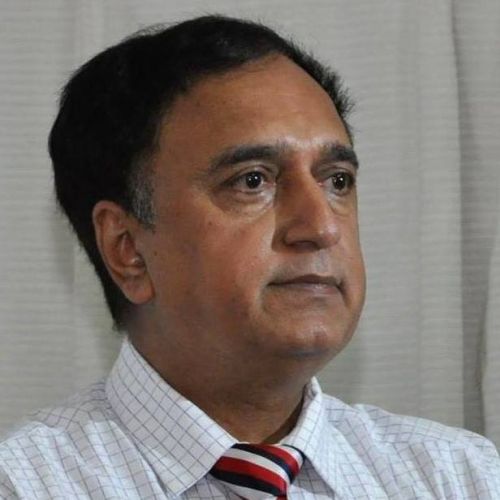 CONSULTING PLASTIC SURGEON
M. S (Gen. Surgery) and M. Ch. (Plastic Surgery)
Dr. Umesh Shah has more than 30 years of experience and is well known for the quality of his surgical results. He has performed more than 500 various reconstructive surgeries.
Ready to reshape your body?
Dr Umesh and the rest of the staff at Amish Hospital are wonderful. He definitely has talent. This has been the finest experience, from the initial consultation to the actual operation and follow-ups. I wanted to get a boob job done for a long time, but I was not able to find any good doctor for cosmetic surgery in Bharuch. But I really find myself fortunate that I met Dr Umesh.
I was quite concerned since I could not locate a good doctor for liposuction in Bharuch. One of my friends recommended Dr Umesh to me. After seeing his work and meeting with him, I decided I wanted him to perform my operation. The end result is fantastic, and I'm delighted with everything. I am grateful for him and his staff.
I can not thank Dr Umesh enough for his kindness and concern during my nose surgery and recovery. I feel fortunate to have found him instead of any other cosmetic surgeon for rhinoplasty in Bharuch.
Despite the fact that this was my first operation, the staff was nothing short of wonderful. They were patient and pleasant, and communication was never an issue. I am really satisfied with the surgery's outcome, and I would strongly suggest Dr Umesh for gynecomastia in Bharuch.