Looking For The Best Body Contouring In Ahmedabad?
Body contouring helps with skin removal following significant weight reduction. This operation improves the tone of tissue and eliminates excess skin and fat. Amish Hospital offers the best body contouring in Ahmedabad.
Trusted By Patients All Over India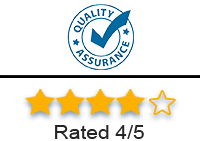 At Amish Hospital We Offer
Medical care of the highest quality that too at an affordable price
We continuously strive to set the highest standard in patient care and our services.
Follow-up consultations to ensure patient's recovery and adherence to the after treatment process.
Amish Hospital offers the most technically advanced medical care and cosmetic solutions. If you wish to seek body contouring in Ahmedabad by india's most reputed cosmetic surgeon, walk into Amish Hospital for trusted body care.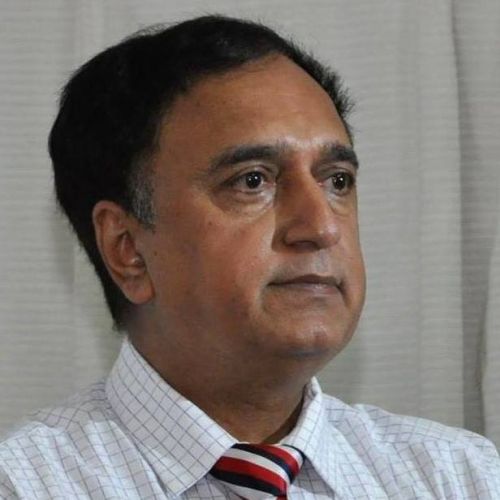 CONSULTING PLASTIC SURGEON
M. S (Gen. Surgery) and M. Ch. (Plastic Surgery)
Dr. Umesh Shah has more than 30 years of experience and is well known for the quality of his surgical results. He has performed more than 500 various reconstructive surgeries.
Ready to reshape your body?
I had developed quite some excess fat around the thighs. So, upon the advice of my physician, I was on the lookout for body contouring in Ahmedabad. That's when I found Amish Hospital. The treatment provided by Dr Umesh Shah is excellent, and the recovery has been relatively smooth.
While looking for body contouring in Ahmedabad, I found Amish Hospital. They provided me with the best treatment for my double chin. I am recovering well. They have been fairly attentive post-treatment. For anyone thinking about body contouring, Amish Hospital is one of the best options. Their facilities and staff are excellent, and so is the treatment.
My physician suggested I visit a hospital offering body contouring in Ahmedabad to eliminate the excess fat around my abdomen. I had heard excellent things about Amish Hospital, so I decided to go there for a consultation. The procedure went well, and I am thoroughly satisfied with the overall experience. First impressions, lovely infrastructure, facilities and equipment and well-behaved staff.
With exercise and diets, I lost nearly 15 Kgs in 3 to 4 months. But losing that much weight had resulted in excess skin around my belly and sides. So, upon some digging on the internet regarding body contouring in Ahmedabad, I came across Amish Hospital. They treated my issue rather well, and I could go home the day after the procedure. The recovery has taken about two months but without any glitch.