Looking For The Best eyebrow, mustache & Beard Transplant In Vadodara?
A beard transplant involves taking hair from one part of the body and transplanted to your jawline. Amish Hospital offers the best beard transplant in Vadodara.
Trusted By Patients All Over India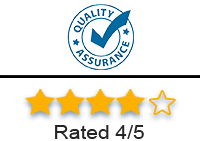 Eyebrow, Mustache & Beard Transplant
At Amish Hospital We Offer
Medical care of the highest quality that too at an affordable price
We continuously strive to set the highest standard in patient care and our services.
Follow-up consultations to ensure patient's recovery and adherence to the after treatment process.
Amish Hospital offers the most technically advanced medical care and cosmetic solutions. If you wish to seek a beard transplant in Vadodara by India's most reputed cosmetic surgeon, walk into Amish hospital for trusted hair care.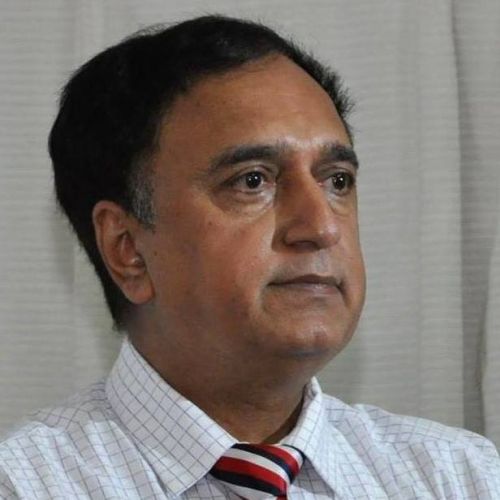 CONSULTING PLASTIC SURGEON
M. S (Gen. Surgery) and M. Ch. (Plastic Surgery)
Dr. Umesh Shah has more than 30 years of experience and is well known for the quality of his surgical results. He has performed more than 500 various reconstructive surgeries.
Ready To Get Regain Your Beard?
Amish hospital offers the best beard transplant cost in Vadodara. The price is reasonable compared to other hospitals. I liked the look after my successful beard transplant. Thank you, doctor.
Amish Hospital provides affordable beard transplant costs in Vadodara. I recently got done with my treatment and I must say the treatment was amazing. My experience at Amish Hospital was excellent. I highly recommend this hospital to everyone. Thank you.
I had very sparse beard hair and was looking for a beard transplant to solve this. Although I wanted the treatment to fit my pocket. I had my beard transplant done by Dr Umesh Shah. Also, Amish Hospital has the most reasonable beard transplant cost in Vadodara.
Amish hospital has been terrific in the advice and the guidance pre and post-operations. The Whole operation went great. I would definitely recommend the Amish hospital and would definitely come back again as it is the best beard transplant in vadodara.
Extraordinary clinical office, magnificent and warm insight beginning to end. Appreciate Dr. Umesh Shah taking the time to go over the diagnosis clearly and suggest treatment options. I was referred over by my general Physician and can see why. Highly recommended the best hospital for beard transplant in Vadodara.
I was looking for the Best hospital for beard transplant in Vadodara. Not any hospital able to gain my trust until I came across the High profile of Amish Hospital's Doctors. Dr. Umesh Shah really the finest doctor for Cosmetic surgery. After my first consultation, I knew that this the best hospital to have surgery from. Thanks to the Medical and non-medical staff of the Amish Hospital that I got successful beard transplant surgery.
Dr Umesh Shah, thank you so much for your excellent work with my beard transplant. Your talent and skill have allowed me to achieve something that I never imagined: a positive self image. Big thanks to you and to your team for providing beard transplant at affordable beard transplant cost in Vadodara