Looking For The Laser Hair Removal In Gujarat?
Laser hair removal is the process of hair removal by means of exposure to pulses of laser light that destroy the hair follicle. Amish Hospital offers the best laser hair removal in Gujarat.
Trusted By Patients All Over India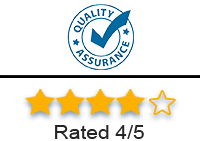 At Amish Hospital We Offer
Medical care of the highest quality that too at an affordable price
We continuously strive to set the highest standard in patient care and our services.
We use the most advanced FDA approved hair removal system for our patients.
Amish Hospital offers the most technically advanced medical care and cosmetic solutions. If you wish to seek laser hair removal in Gujarat by india's most reputed cosmetic surgeon, walk into Amish Hospital for trusted hair care.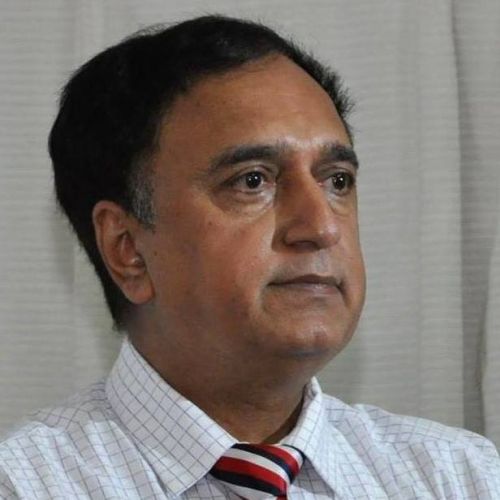 CONSULTING PLASTIC SURGEON
M. S (Gen. Surgery) and M. Ch. (Plastic Surgery)
Dr. Umesh Shah has more than 30 years of experience and is well known for the quality of his surgical results. He has performed more than 500 various reconstructive surgeries.
Ready for Permanent Hair Reduction?
I found that the laser hair removal cost in Gujarat is quite affordable. I got my laser hair removal treatment from Amish Hospital, and I am very satisfied with the results. The entire process was very long but well-managed by the staff. In the end, it was worth it!
From my personal experience, I'd say Amish hospital is one of the hospitals that offer the best laser hair removal in Gujarat. My wife got her treatment there under Dr Umesh Shah. The doctor is very experienced and very supportive. They give proper guidance for post-treatment care as well.
I returned from the States last year. I had no idea where to get laser treatment from a doctor who'll make the laser hair removal cost in Gujarat worth it. My relative suggested Dr Shah to me, and I cannot be happier that I got my treatment from him. He gave me proper instructions that made the process much easier and smooth. The entire staff at the hospital is also amicable and caring.
I came across Dr Shah at Amish Hospital while looking for a doctor who performs the best laser hair removal in Gujarat. We visited him for a consultation, but his personality and experienced suggestions made us get the entire treatment from there itself. He knows what works and what doesn't. Moreover, he is a very friendly and supportive doctor who'll help you with whatever doubts you have.