Looking For The Best Botox Treatment In Ahmedabad?
Botox treatment is a minimally invasive treatment that reduces the appearance of facial wrinkles. Amish Hospital offers the best botox treatment in Ahmedabad.
Trusted By Patients All Over India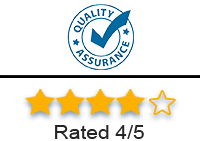 At Amish Hospital We Offer
Medical care of the highest quality that too at an affordable price
We continuously strive to set the highest standard in patient care and our services.
Follow-up consultations to ensure patient's recovery and adherence to the after treatment process.
Amish Hospital offers the most technically advanced medical care and cosmetic solutions. If you wish to seek a botox treatment in Ahmedabad by india's most reputed cosmetic surgeon, walk into Amish Hospital for trusted skincare.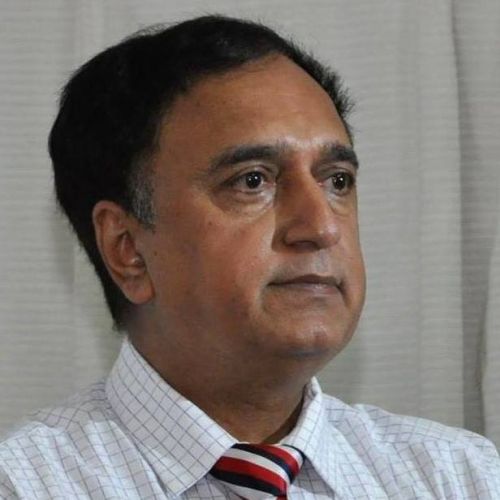 CONSULTING PLASTIC SURGEON
M. S (Gen. Surgery) and M. Ch. (Plastic Surgery)
Dr. Umesh Shah has more than 30 years of experience and is well known for the quality of his surgical results. He has performed more than 500 various reconstructive surgeries.
Ready To Get Rid Of Wrinkles?
I had botox treatment at Amish Hospital. Botox treatment cost in Ahmedabad is reasonable at this hospital. I liked the way the staff handles me during the treatment. Also, the cleanliness at the hospital was top-notch.
Amish Hospital has a very affordable Botox treatment cost in Ahmedabad with amazing service. My sister has recently got done with her treatment from Amish hospital and I must say we are very happy with the treatment. They were guiding her throughout the treatment and special thanks to Dr. Umesh Shah and his amazing team. highly recommended.
Amish Hospital reversed the previously poorly placed fillers I received at a different place. Also, the botox treatment cost in Ahmedabad Amish hospital is really affordable. After the new injections were placed I finally got the look I always wanted with fuller and tighter cheeks and a natural looking lip augmentation that everybody wants, but nobody can tell I was injected. I'm very grateful to this Amish team for my transformation.
I could see wrinkles and fine lines on my face and it was very uncomfortable for me to shoot my Vlogs. When I visited Amish Hospital, Dr Umesh Shah quoted the lowest botox treatment cost in Ahmedabad and I agreed to the treatment. It was a painless experience and my skin feels good now.
I'm in the early stages of my treatment and I'm delighted with the results. On my first visit to the clinic, I was really nervous and a little anxious but the staff and environment soon put me at ease. The team is really supportive and encouraging. The saying 'no pain, no gain' is definitely relevant here, but the results far out the way the pain. I just wish that I'd taken the plunge sooner. Amish Hospital has the best botox treatment in Ahmedabad. Highly recommended!!
It was a wonderful botox treatment experience. It is great to see the same people every visit, this makes me feel more at ease. I am always able to get answers to my questions and there is never a wait. The doctors answered all my questions related to my botox treatment, surely Amish Hospital is one of the best for botox treatment in Ahmedabad.