Looking For The Best Plastic Surgery In Vadodara?
Plastic surgery is a surgical speciality involving the reconstruction, restoration or alteration of the human body. Amish Hospital offers the Best Plastic Surgery In Vadodara.
Trusted By Patients All Over India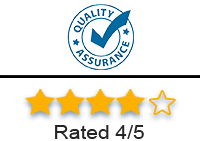 At Amish Hospital We Offer
Medical care of the highest quality that too at an affordable price
We continuously strive to set the highest standard in patient care and our services.
Follow-up consultations to ensure patient's recovery and adherence to the after treatment process.
Amish Hospital offers the most technically advanced medical care and cosmetic solutions. If you wish to seek Plastic Surgery In Vadodara by India's most reputed cosmetic surgeon, walk into Amish hospital for trusted skincare.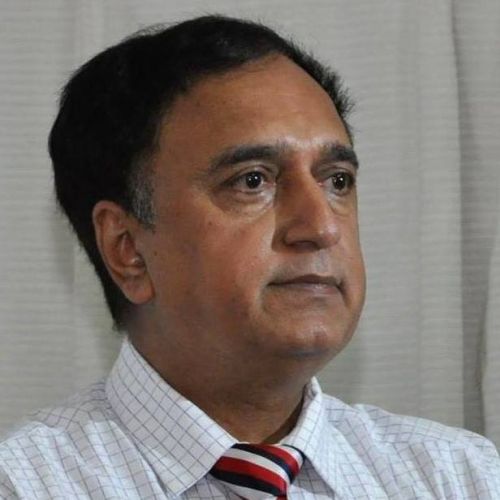 CONSULTING PLASTIC SURGEON
M. S (Gen. Surgery) and M. Ch. (Plastic Surgery)
Dr. Umesh Shah has more than 30 years of experience and is well known for the quality of his surgical results. He has performed more than 500 various reconstructive surgeries.
Ready to reshape your body?
Visit Amish Hospital if you are looking for affordable plastic surgery cost in Vadodara. Dr Umesh is well known cosmetic surgeon and will give his best in every treatment.
I recently got done with my surgery from Amish Hospital, and I must say it has affordable plastic surgery costs in Vadodara, and The service they provide is also excellent. Dr Umesh Shah and his team are very well knowledgeable and experienced. Highly recommended. Thank you.
Dr Umesh Shah, Thank you so much for being the best... I feel better about myself... Your professional staff deserves a round of applause because they are considerate, warm, and accommodating. Also, Amish Hospital's plastic surgery cost in Vadodara is very affordable!
I had my face reconstruction done at Amish Hospital. It has a very reasonable plastic surgery cost in Vadodara. The doctors are well equipped and quite experienced. I would definitely recommend this hospital for plastic surgery.
I was looking for affordable plastic surgery cost in Vadodara for my sister who wanted to get her face treatment done. I came across Amish Hospital which has highly experienced doctors and a well-trained team of experts who provided us with the best treatment at the most affordable cost.
If you are looking for the best and the cheapest plastic surgery cost in Vadodara visit Amish hospital. I had surgery it was amazing. He did an amazing job. I look in the mirror and I feel more symmetrical, more vibrant, and more beautiful but I still look like me and I love that. I am so happy!
Amish Hospital is the best when it comes to fair Plastic surgery cost in Vadodara. Amish Hospital has skilled surgeons. Their nature is very honest and down-to-earth. Genuinely speaking, this hospital is the best for Plastic and Hair surgery.