Looking For The Best Cosmetic Surgery In Ankleshwar?
A cosmetic procedure is when a person has an operation or invasive medical procedure to alter their physical appearance. Amish Hospital offers the best cosmetic surgery in Ankleshwar.
Trusted By Patients All Over India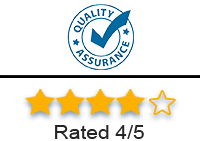 At Amish Hospital We Offer
Medical care of the highest quality that too at an affordable price
We continuously strive to set the highest standard in patient care and our services.
Follow-up consultations to ensure patient's recovery and adherence to the after treatment process.
Amish Hospital offers the most technically advanced medical care and cosmetic solutions. If you wish to seek cosmetic surgery in Ankleshwar by india's most reputed cosmetic surgeon, walk into Amish Hospital for trusted skincare.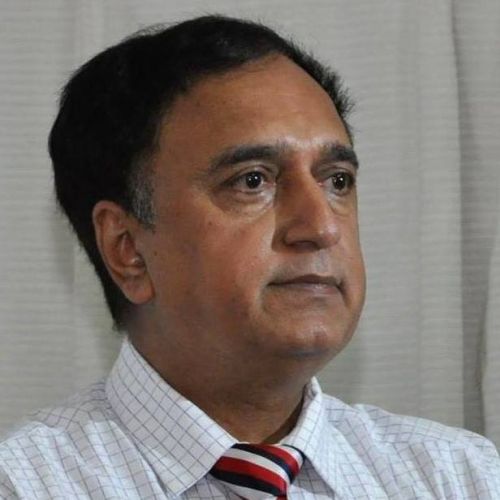 CONSULTING PLASTIC SURGEON
M. S (Gen. Surgery) and M. Ch. (Plastic Surgery)
Dr. Umesh Shah has more than 30 years of experience and is well known for the quality of his surgical results. He has performed more than 500 various reconstructive surgeries.
Ready to reshape your body?
Recently, I gained weight and saw changes in my chest area. My chest swallowed, and it started to sag. Horrified with my condition, I looked for doctors who could treat gynecomastia in Ankleshwar. With great confusion and the inability to choose a perfect clinic, I decided to look for options beyond Ankleshwar. One of my colleagues suggested I meet Dr Umesh Shah. I experienced the treatment under his guidance and could see the changes in my chest.
I wanted to enhance my facial features and thought of undergoing cosmetic surgery. I looked for a doctor to undergo cosmetic surgery in Ankleshwar but could not find a suitable option. So I decided to meet Dr Umesh Shah for the treatment and travelled to Vadodara. I was satisfied with the consultation, and soon I am going to experience the treatment.
I was tired of my fat tummy. Even after trying a physical workout, I was unable to lose weight. So I decided to undergo liposuction in Ankleshwar and went to search for a suitable clinic. I heard about Dr Umesh Shah from a friend and underwent treatment under his guidance.
I had to undergo rhinoplasty to improve my nose's condition. I knew various clinics that performed rhinoplasty in Ankleshwar, but I was keen on undergoing the procedure under the skilful hands of Dr Umesh Shah. I had heard so much about him that I had decided that if I must undergo the procedure, it would be under him alone. It has been nearly three months since my surgery, and I am very happy with the treatment.