Looking For The Laser Hair Removal In Surat?
Laser hair removal is the process of hair removal by means of exposure to pulses of laser light that destroy the hair follicle. Amish Hospital offers the best laser hair removal in Surat.
Trusted By Patients All Over India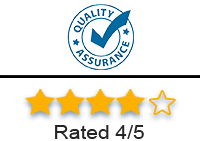 At Amish Hospital We Offer
Medical care of the highest quality that too at an affordable price
We continuously strive to set the highest standard in patient care and our services.
We use the most advanced FDA approved hair removal system for our patients.
Amish Hospital offers the most technically advanced medical care and cosmetic solutions. If you wish to seek laser hair removal in Surat by india's most reputed cosmetic surgeon, walk into Amish Hospital for trusted hair care.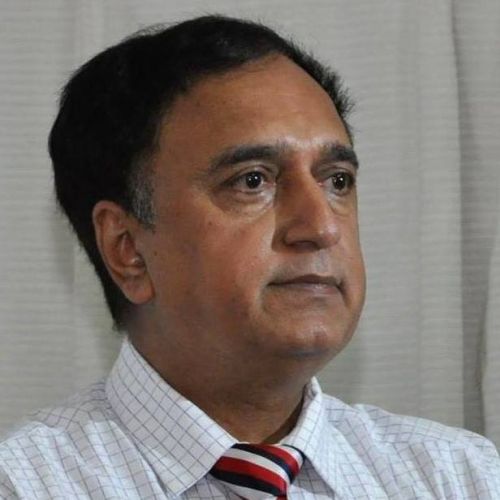 CONSULTING PLASTIC SURGEON
M. S (Gen. Surgery) and M. Ch. (Plastic Surgery)
Dr. Umesh Shah has more than 30 years of experience and is well known for the quality of his surgical results. He has performed more than 500 various reconstructive surgeries.
Ready for Permanent Hair Reduction?
I had my underarm hair removed by Dr Umesh Shah. My stylist suggested it because I'm a model. Dr Umesh delivers the best laser hair removal in Surat, in my opinion.
I am a college student, and I had hair on my chin that looked so awkward. So I started seeking hair removal laser treatment in Surat as nothing else was helping. Thanks to Dr Umesh for providing me with amazing treatment. My chin hair is totally gone now.
I wanted to have my body hair removed. But in my opinion, the hair removal laser treatment cost in Surat is sky-high. I was trying to convince my husband for a long time, but the cost was the problem. Thanks to Amish Hospital, I've got my hair removal treatment at a reasonable price.
I was a teenager when I started using hot wax and then moved on to painful epilators to remove the unwanted hair on my body. Recently, a friend informed me about laser hair removal. I was keen on knowing the full body laser hair removal cost in Surat before undergoing the treatment. Finally, I decided to go with Amish hospital as they provide excellent treatment at an affordable cost.