Looking For The Best Liposuction In Ahmedabad?
Liposuction, or simply lipo, is a type of fat-removal procedure used in plastic surgery. Amish Hospital offers the best liposuction in Ahmedabad.
Trusted By Patients All Over India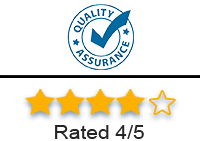 At Amish Hospital We Offer
Medical care of the highest quality that too at an affordable price
We continuously strive to set the highest standard in patient care and our services.
Follow-up consultations to ensure patient's recovery and adherence to the after treatment process.
Amish Hospital offers the most technically advanced medical care and cosmetic solutions. If you wish to seek liposuction in Ahmedabad by india's most reputed cosmetic surgeon, walk into Amish Hospital for trusted body care.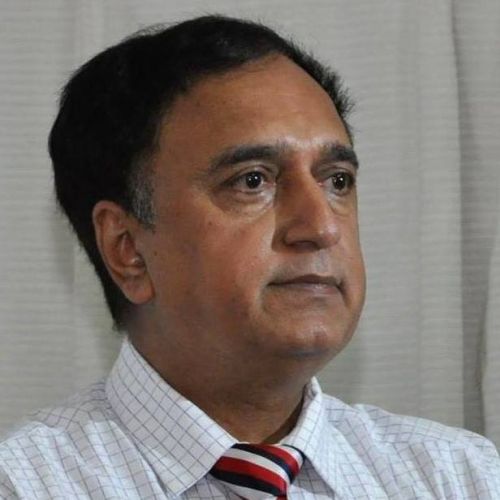 CONSULTING PLASTIC SURGEON
M. S (Gen. Surgery) and M. Ch. (Plastic Surgery)
Dr. Umesh Shah has more than 30 years of experience and is well known for the quality of his surgical results. He has performed more than 500 various reconstructive surgeries.
Frequently Asked Questions
I found laser liposuction costs in Ahmedabad very affordable. Thanks to Dr. Umesh Shah for his expertise in treating patients. I highly recommend this hospital for liposuction surgery.
I recently got done with my liposuction treatment from Amish Hospital and I must say they have affordable laser liposuction costs in Ahmedabad. Their service is amazing and special thanks to Dr. Umesh Shah and his amazing team. Highly recommended.
Amish Hospital is the best hospital for fair laser liposuction cost in Ahmedabad. The staff were great over the phone and also when I came in they asked my Areas I need to work on and we were off. It was very clean and comfortable and there is no pain but you can also tell it's working after one session I would definitely recommend it to anyone and I will definitely be back.
I enquired about laser liposuction cost in Ahmedabad at several clinics and found Amish Hospital to offer the best treatment at the lowest cost. My procedure was done a month ago and the results are amazing.
Amish Hospital provides nothing short of an excelling service and keeps you informed throughout the whole process. Cosmetic/facial surgery is something that makes us all nervous and full of questions, but their team took the time to explain everything. I did my liposuction from here and they provide the best treatment for liposuction in ahmedabad
The neck liposuction in Ahmedabad procedure exceeded my expectations. I feel much better emotionally and physically. Family members and friends notice a"difference"!! Amish Hospital has been"inspirationally favourable". All staff was outstanding.
My liposuction in Ahmedabad went really well. The office staff was very professional and helpful throughout the whole process and following the procedure. They called me in the next day to find out if I wanted anything and the way I had been doing.
I wanted to look my best on my wedding day but I was having belly fat which made me feel the need to get liposuction done. After a lot of research, I came across Amish Hospital that provided affordable liposuction surgery cost in Ahmedabad and decided to go there. I am super satisfied with my result and would highly recommend this to the hospital.
If you are looking for affordable liposuction surgery costs in Ahmedabad, Visit Amish Hospital. Dr. Umesh is an expert in plastic surgery and cosmetic treatments. His dedication towards treating patients and also humble nature is the best thing.
Amish Hospital provides the best treatment for liposuction surgery in Ahmedabad. My experience at Amish Hospital was excellent. Dr. Umesh Shah and his team are amazing and highly professional and also well experienced. I highly recommend this hospital to everyone.
Dr. Umesh Shah was my surgeon he was very lovely! I finished my session for liposuction surgery in Ahmedabad Amish Hospital and I'm seeing a good difference. I would recommend this place.
My hips were disproportionate and had fat accumulation. Dr Umesh Shah at Amish Hospital did my liposuction surgery in Ahmedabad and I got the desired figure.
It was the best experience I have ever had at Amish Hospital! Every person I've met has been so kind and welcoming. I regret not having my liposuction surgery earlier in my life. I couldn't be happier. My results were excellent and Dr. Umesh is to be credited for my flat belly, never have I felt so happy! I HIGHLY RECOMMEND Amish Hospital for very affordable liposuction surgery cost in Ahmedabad!
Ready to reshape your body?