India's Most Reputed Centre For Laser & Cosmetic Surgery
Be the best version of yourself with Amish Hospital. Here we combine technology, technique & team approach to provide quality service at the most affordable price.
Welcome To Amish Hospital
A multi-speciality started in 1998, providing high-quality healthcare for laser, Cosmetic and Burn Care.
India's top doctors with 30+ years of experience who provides high-quality treatment to patients.
Customized plans for each patient based on their health condition to get the desired results.
We combine the approach of technology and techniques to provide high-quality service.
Using cutting edge technology to provide quality laser treatments.
State of the art technology to provide best care of burn cases.
Providing complete medical treatments for reconstructive care.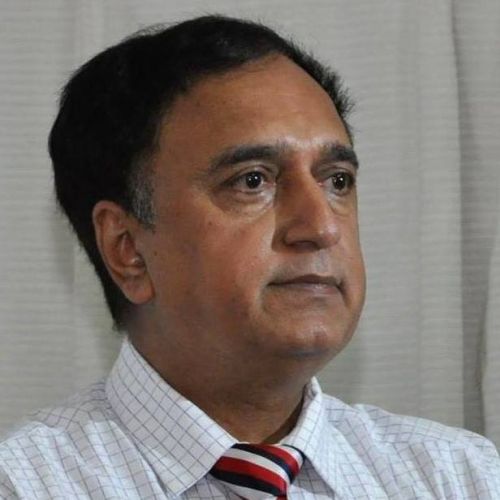 CONSULTING PLASTIC SURGEON
M. S (Gen. Surgery) and M. Ch. (Plastic Surgery)
Dr. Umesh Shah has more than 30 years of experience and is well known for the quality of his surgical results. He has performed more than 500 various reconstructive surgeries.
Why Our Patients Love Us?