Looking For The Best Breast Lift Surgery in Vadodara?
A breast lift also called mastopexy is still a surgical procedure done with a plastic surgeon to change the shape of your breasts. Amish Hospital offers the best breast lift surgery in Vadodara.
Trusted By Patients All Over India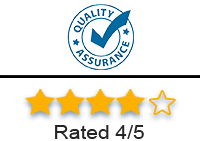 Breast Augmentation Surgery
At Amish Hospital We Offer
Medical care of the highest quality that too at an affordable price
We continuously strive to set the highest standard in patient care and our services.
Follow-up consultations to ensure patient's recovery and adherence to the after treatment process.
Amish Hospital offers the most technically advanced medical care and cosmetic solutions. If you wish to seek breast lift surgery in Vadodara by india's most reputed cosmetic surgeon, walk into Amish Hospital for trusted body care.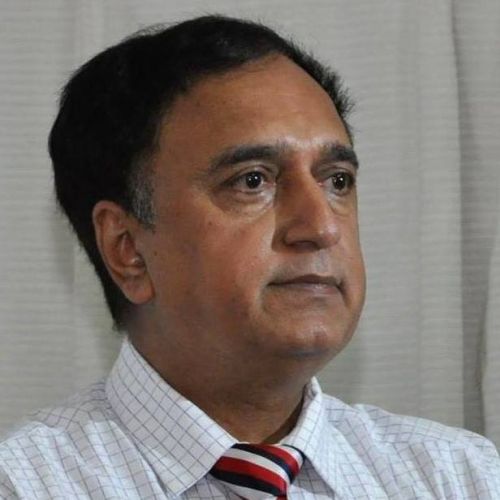 CONSULTING PLASTIC SURGEON
M. S (Gen. Surgery) and M. Ch. (Plastic Surgery)
Dr. Umesh Shah has more than 30 years of experience and is well known for the quality of his surgical results. He has performed more than 500 various reconstructive surgeries.
Ready to Reshape Your Breast?
I was unhappy with my sagging breasts, so I looked for a good hospital to undergo breast lifts. Then, searching over the internet, I came across Dr Umesh Shah, a renowned surgeon for breast lift surgery in Vadodara. I am delighted with the surgery results and would recommend Amish Hospital to everyone looking for a good hospital for a breast lift.
My uneven breasts were affecting my look, and I wanted to go for breast lift surgery. But I was aware of the breast lift surgery prices in Vadodara. One of my friends suggested that I visit Amish Hospital. I was told that the treatment cost in the hospital is much more affordable compared to all others, and it was. I am not just happy but extremely pleased with the results of the surgery.
My drooping and tiny breasts were the reason for embarrassment for me during various events. I was looking for a good doctor to undergo a procedure to lift the breasts but was worried about the breast lift up surgery cost in Vadodara. On one of my relative's suggestions, I went to see Dr Umesh Shah at Amish Hospital. The doctor is highly experienced with good expertise in the field. I got my treatment done at the best price as well.
My breast became very saggy. I was not happy with the shape and look of the breast. I had breast lift treatment at Amish hospital. The breast lift surgery cost in Vadodara was affordable.
Amish Hospital provides affordable breast lift surgery costs in Vadodara. My sister has recently got done with her treatment from Amish Hospital and I must say, the service they have provided to her is amazing. Special thanks to Dr. Umesh shah and his excellent team for their guidance and treatment. Highly recommended.
Highly recommend Dr. Umesh and his wonderful staff! Truly amazing, from the moment I came for my first consult until now 3 months later of my implants I have had the best experience. True to his words gave me the best breast lift surgery cost in Vadodara. Thank you Dr. Umesh and staff for everything! I love my NEW look!
My left breast was firm but my right breast had sagged. Dr Umesh Shah provided me with the best breast lift surgery in Vadodara. I have evenly shaped and firm breasts now. I would definitely recommend Amish Hospital for a breast lift.
I have gone through breast lift surgery in Vadodara. I am very satisfied with the advice and the result. Dr. Umesh Shah is competent, personable, and friendly. I always felt accepted and looked after by him and his team. I thank you again for that.
I choose to have breast lift surgery at Amish Hospital because I felt the cost was affordable. I can definitely say Amish Hospital offers one of the best breast lift surgery price in Vadodara.
I had a breast lift surgery done by Dr. Umesh in August. This was done for cosmetic purposes only. My breasts now have a good proportion. It was a great process. I am very happy with my results. His Hospital was recommended to me by word of mouth as he provides very pocket-friendly breast lift surgery price in Vadodara.