Looking For The Best Tummy Tuck Surgery In Ahmedabad?
A tummy tuck surgery also known as abdominoplasty removes excess fat and skin and soothes weakened muscles to create a smoother, firmer abdominal profile. Amish Hospital offers the best tummy tuck surgery in Ahmedabad.
Trusted By Patients All Over India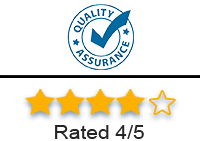 At Amish Hospital We Offer
Medical care of the highest quality that too at an affordable price
We continuously strive to set the highest standard in patient care and our services.
Follow-up consultations to ensure patient's recovery and adherence to the after treatment process.
Amish Hospital offers the most technically advanced medical care and cosmetic solutions. If you wish to seek tummy tuck surgery in Ahmedabad by india's most reputed cosmetic surgeon, walk into Amish Hospital for trusted body care.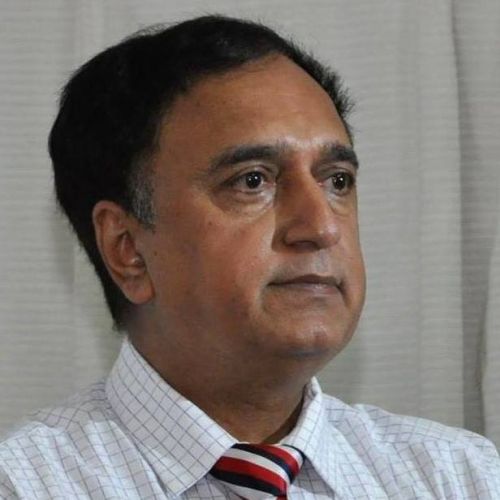 CONSULTING PLASTIC SURGEON
M. S (Gen. Surgery) and M. Ch. (Plastic Surgery)
Dr. Umesh Shah has more than 30 years of experience and is well known for the quality of his surgical results. He has performed more than 500 various reconstructive surgeries.
Ready to reshape your body?
I was looking for tummy tuck surgery in Ahmedabad to tackle my post-pregnancy weight gain. I found out about Dr Umesh Shah from one of my friends and went to meet him. I was satisfied after the meeting and decided to undergo surgery.
Ageing disturbed my metabolism, and I started seeing fat layers in my belly area. I decided to look for a tummy tuck in Ahmedabad and was recommended to meet Dr Umesh Shah. The meeting went smoothly, and now I am going for the surgery next month.
I went to a kitty party, and ladies were discussing the benefits of tummy tuck surgery. I was stunned by their discussion and started looking for a tummy tuck in Ahmedabad. I found Dr Umesh Shah's website and consulted him. It helped me clear my doubts about the process. I underwent surgery at Amish Hospital and am very happy with the results.
Trust my words when I say that Dr Umesh Shah is one of the best cosmetic surgeons in Gujarat. I underwent my tummy tuck surgery in Ahmedabad under his guidance, and I am delighted with the result.