Looking For The Best Dimple Creation In Ahmedabad?
Dimpleplasty refers to a form of plastic surgery that creates dimples in the cheeks. Amish Hospital offers the best dimple creation in Ahmedabad.
Trusted By Patients All Over India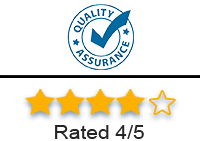 At Amish Hospital We Offer
Medical care of the highest quality that too at an affordable price
We continuously strive to set the highest standard in patient care and our services.
Follow-up consultations to ensure patient's recovery and adherence to the after treatment process.
Amish Hospital offers the most technically advanced medical care and cosmetic solutions. If you wish to seek a dimple creation in Ahmedabad by india's most reputed cosmetic surgeon, walk into Amish Hospital for trusted body care.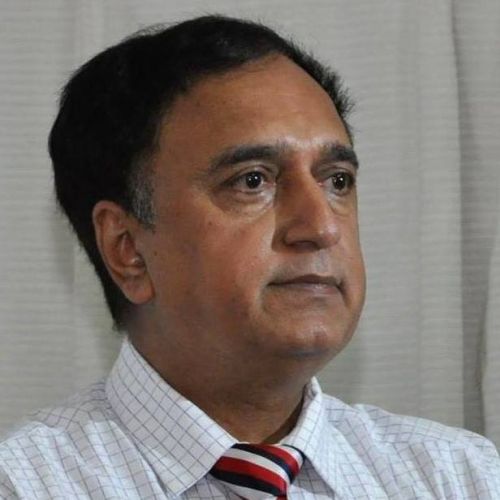 CONSULTING PLASTIC SURGEON
M. S (Gen. Surgery) and M. Ch. (Plastic Surgery)
Dr. Umesh Shah has more than 30 years of experience and is well known for the quality of his surgical results. He has performed more than 500 various reconstructive surgeries.
Ever since school, I have been a fan of Shahrukh Khan because of his dimples. But it was always a bit heartbreaking for me that I didn't have any. Then one day, I got to know about surgery for dimple creation in Ahmedabad. I wanted to learn more about it, so I booked an appointment with Dr Umesh Shah from Amish Hospital. The surgery went well, and now I have dimples. I really can't contain my joy.
Recently, I heard about a surgical procedure for dimple creation in Ahmedabad. It is a cosmetic procedure, so I had my hesitations about it. But then, a friend suggested I book an appointment for a consultation with Dr Umesh Shah at Amish Hospital. He explained to me every aspect of the surgery and its outcomes. The procedure was highly successful, and the recovery was very smooth. I am delighted with the result.