Looking For The Best Hymenoplasty in Gujarat?
Hymenoplasty, also known as hymen reconstruct surgery, is a temporary surgical procedure to restore the hymen. Amish Hospital offers the best hymenoplasty in Gujarat.
Trusted By Patients All Over India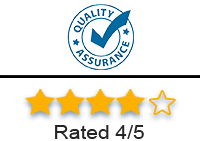 At Amish Hospital We Offer
Medical care of the highest quality that too at an affordable price
We continuously strive to set the highest standard in patient care and our services.
Follow-up consultations to ensure patient's recovery and adherence to the after treatment process.
Amish Hospital offers the most technically advanced medical care and cosmetic solutions. If you wish to seek a hymenoplasty in Gujarat by india's most reputed cosmetic surgeon, walk into Amish Hospital for trusted body care.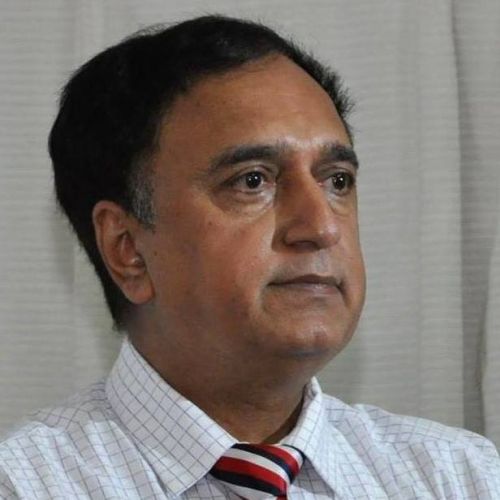 CONSULTING PLASTIC SURGEON
M. S (Gen. Surgery) and M. Ch. (Plastic Surgery)
Dr. Umesh Shah has more than 30 years of experience and is well known for the quality of his surgical results. He has performed more than 500 various reconstructive surgeries.
For quite some time, I was struggling to find a hospital that performed hymenoplasty in Gujarat. But upon the suggestion of a friend, I consulted at Amish Hospital. Under the observance of Dr Umesh Shah, the surgery was executed flawlessly, and the recovery was without a hitch. More than satisfied with the results!
As it is quite a personal procedure, finding a doctor and a hospital offering hymenoplasty in Gujarat is tricky. You want a specialist with whom you are comfortable. That is why after going through several options, I settled on Amish Hospital to have surgery under Dr Umesh Shah. I have to say that my decision was on point. Dr Shah and his team were quite supportive through the treatment and recovery. Least to say, I'm delighted with the end results.