Looking For The Laser Hair Removal In Rajkot?
Laser hair removal is the process of hair removal by means of exposure to pulses of laser light that destroy the hair follicle. Amish Hospital offers the best laser hair removal in Rajkot.
Trusted By Patients All Over India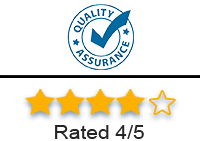 At Amish Hospital We Offer
Medical care of the highest quality that too at an affordable price
We continuously strive to set the highest standard in patient care and our services.
We use the most advanced FDA approved hair removal system for our patients.
Amish Hospital offers the most technically advanced medical care and cosmetic solutions. If you wish to seek laser hair removal in Rajkot by India's most reputed cosmetic surgeon, walk into Amish Hospital for trusted hair care.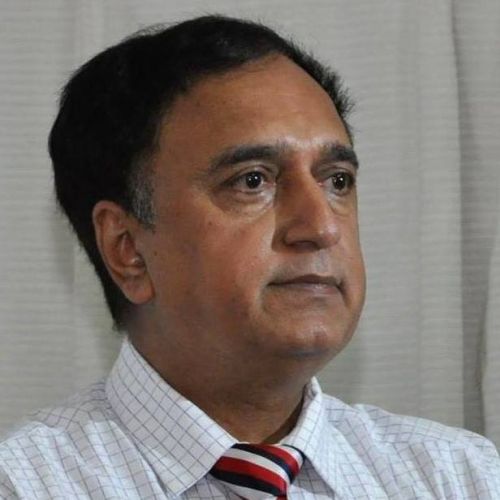 CONSULTING PLASTIC SURGEON
M. S (Gen. Surgery) and M. Ch. (Plastic Surgery)
Dr. Umesh Shah has more than 30 years of experience and is well known for the quality of his surgical results. He has performed more than 500 various reconstructive surgeries.
Ready for Permanent Hair Reduction?
I have always faced dark and coarse hair growth issues. I decided to undergo laser hair removal before my birthday. One of my friends recommended that I should visit Dr Umesh Shah, who offers the best laser hair removal in Rajkot, and that decision changed my life. I underwent the process, and my skin feels so smooth.
I give the credit of my silky smooth skin to Dr Umesh Shah. He performs the best laser hair removal in Rajkot. I decided to undergo the treatment after my initial consultation with him. He is soft-spoken and takes good care of his patients.
I am a model by profession and was looking for laser hair removal costs in Rajkot. One of my model friends suggested that I can visit Dr Umesh Shah for affordable prices. I underwent laser hair removal treatment under his guidance, and I am pleased with the results.
The frequent parlour visits were burdening my pocket, so I decided to see the effects of laser hair removal on my body. I was worried about the price and was searching for laser hair removal costs in Rajkot. Luckily, I spotted Dr Umesh Shah's website and underwent the treatment under his guidance at the most affordable price.