Introducing Vaser Liposuction First Time In Vadodara
Vaser liposuction is the ultimate tool to gently reshape your body by treating areas of fat with ultrasound technology. Amish hospital offers the best vaser liposuction surgery in Vadodara.
Trusted By Patients All Over India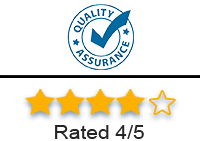 At Amish Hospital We Offer
Medical care of the highest quality that too at an affordable price
We continuously strive to set the highest standard in patient care and our services.
Follow-up consultations to ensure patient's recovery and adherence to the after treatment process.
Amish Hospital offers the most technically advanced medical care and cosmetic solutions. If you wish to seek vaser liposuction in Vadodara by India's most reputed cosmetic surgeon, walk into Amish Hospital for trusted body care.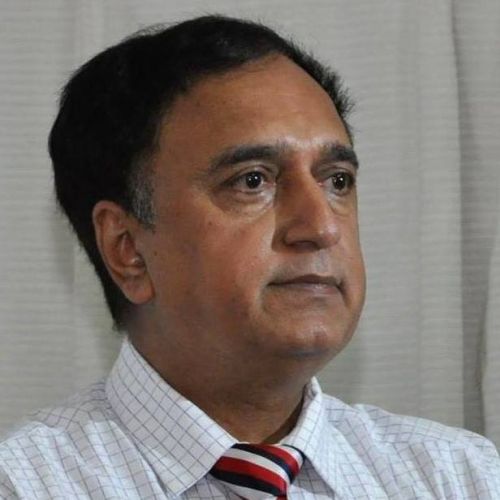 CONSULTING PLASTIC SURGEON
M. S (Gen. Surgery) and M. Ch. (Plastic Surgery)
Dr. Umesh Shah has more than 30 years of experience and is well known for the quality of his surgical results. He has performed more than 500 various reconstructive surgeries.
Ready to reshape your body?
I had lots of tummy fat, and even after trying exercises for almost a year, I could not see any difference in my body weight. Therefore, I thought of trying Vaser liposuction. I was looking for Vaser lipo in Vadodara at an affordable price. I saw online advertisements by Amish Hospital and contacted them for my surgery. I am in awe of their services and the results of the surgery.
I had heard a lot about Vaser liposuction and wanted to try it to get rid of my chubby face. I was searching for hospitals offering Vaser liposuction in Vadodara, and Amish Hospital gained my attention. So I contacted them to understand the procedure. After my surgery, I could sense the difference in my condition.
I had excess fat in my abdominal region. I tried dieting and exercising but could not get the results I hoped for. So I thought of trying Vaser liposuction surgery in Vadodara, the nearest city to me. I wanted a team of experts to eliminate my excess fat, and Amish Hospital best suited me. After taking their liposuction services, I got an exceptional result.
I had heard of Vaser liposuction but was concerned about surgery cost. To know about Vaser liposuction cost in Vadodara, I contacted Amish Hospital and found their prices budget-friendly. I decided to undergo liposuction in Amish Hospital. I am recovering now and proudly fitting into my old clothes.