Looking For The Best Laser Acne Scar Treatment In Ahmedabad?
Laser treatment for acne scars focuses light onto the top layers of the skin to break up scar tissue. Amish Hospital offers the best laser acne scar treatment in Ahmedabad.
Trusted By Patients All Over India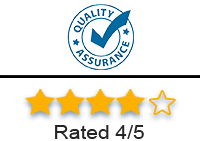 At Amish Hospital We Offer
Medical care of the highest quality that too at an affordable price
We continuously strive to set the highest standard in patient care and our services.
We use the most advanced FDA approved hair removal system for our patients.
Amish Hospital offers the most technically advanced medical care and cosmetic solutions. If you wish to seek a laser acne scar treatment in Ahmedabad by india's most reputed cosmetic surgeon, walk into Amish Hospital for trusted body care.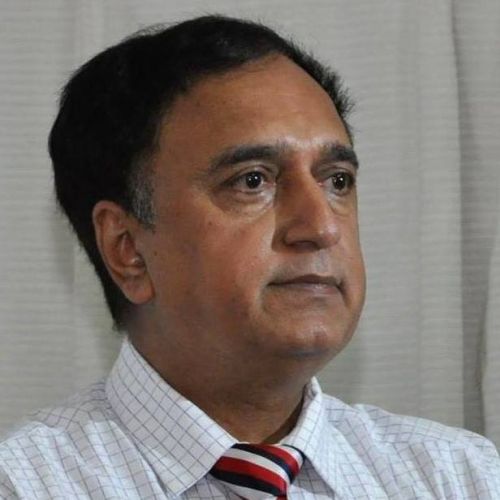 CONSULTING PLASTIC SURGEON
M. S (Gen. Surgery) and M. Ch. (Plastic Surgery)
Dr. Umesh Shah has more than 30 years of experience and is well known for the quality of his surgical results. He has performed more than 500 various reconstructive surgeries.
Ready to Get Rid of Acne Scars?
I was suffering from acne for the past five years. The condition was deteriorating my skin, and I could see active acne on my face and back. I started looking for acne scar treatment in Ahmedabad to combat my situation and found Dr Umesh Shah's website. I went to him, and he gave me the prescribed medications, and I can feel the difference in my skin.
I was not shocked to know the laser treatment for acne scars cost in Ahmedabad. It was a number I had expected. I was planning my wedding, and I wanted to reduce the appearance of the scars on my skin. I went to Dr Umesh Shah, and he suggested undergoing laser treatment. After the treatment, I could see the glow on my skin.