Looking For The Best Hair Transplant In Jamnagar?
Hair Transplant is a surgical process that involves the removal of hair follicles from any site in the body and planting them on the balding area. Amish Hospital offers the best hair transplant in Jamnagar.
Trusted By Patients All Over India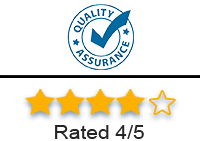 At Amish Hospital We Offer
Medical care of the highest quality that too at an affordable price
We continuously strive to set the highest standard in patient care and our services.
Follow-up consultations to ensure patient's recovery and adherence to the after treatment process.
Amish Hospital offers the most technically advanced medical care and cosmetic solutions. If you wish to seek a hair transplant in Jamnagar by india's most reputed cosmetic surgeon, walk into Amish Hospital for trusted hair care.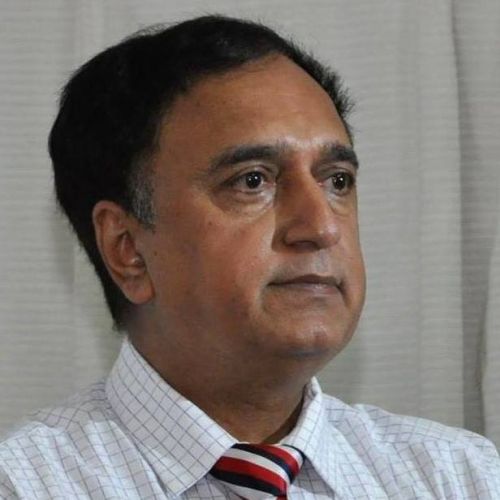 CONSULTING PLASTIC SURGEON
M. S (Gen. Surgery) and M. Ch. (Plastic Surgery)
Dr. Umesh Shah has more than 30 years of experience and is well known for the quality of his surgical results. He has performed more than 500 various reconstructive surgeries.
Ready to regain your hair & confidence?
I was getting nightmares of my bald head. The excessive hair fall was ruining my confidence. I was looking for a hair doctor in Jamnagar to curb this situation. My Instagram feed showed an ad for Amish Hospital, and I decided to contact Dr Umesh Shah. I underwent surgery, and the procedure ended comfortably under his guidance.
Are you worried about the hair transplant cost in Jamnagar? I was, and I didn't know how to overcome my hair problems without spending so much. I was experiencing hair thinning and hair loss, and it was getting worse. I went to Amish Hospital for my treatment and got terrific results. The treatment is affordable and does not disturb the budget.
The environmental condition in Jamnagar did not suit my skin and hair. As a result, I started witnessing excessive hair fall. I started looking for a hair specialist doctor in Jamnagar but did not see a suitable option. So, I decided to ask around and was referred to Dr Umesh Shah. He examined my condition and gave medications that improved my hair condition.
I was looking for a hospital that offered the best hair transplant in Jamnagar to fight excessive hair fall. I was unable to find a good option. One day, my friend suggested I contact Dr Umesh Shah, and I went to his hospital for my treatment. The total treatment duration lasted around 15 days, starting from the consultation to the surgery. I can see the benefits of the surgery and have noticed baby hairs on my scalp.