Looking For The Best Eyebrow, Mustache & Beard Transplant In Ahmedabad?
A beard transplant protects hair from another part of the Human body (usually the Bottom of your scalp at the back, or under your chin) and transplants it on a face. Amish Hospital offers the best beard transplant in Ahmedabad.
Trusted By Patients All Over India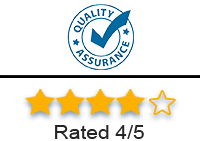 Eyebrow, Mustache & Beard Transplant
At Amish Hospital We Offer
Medical care of the highest quality that too at an affordable price
We continuously strive to set the highest standard in patient care and our services.
Follow-up consultations to ensure patient's recovery and adherence to the after treatment process.
Amish Hospital offers the most technically advanced medical care and cosmetic solutions. If you wish to seek a beard transplant in Ahmedabad by india's most reputed cosmetic surgeon, walk into Amish Hospital for trusted hair care.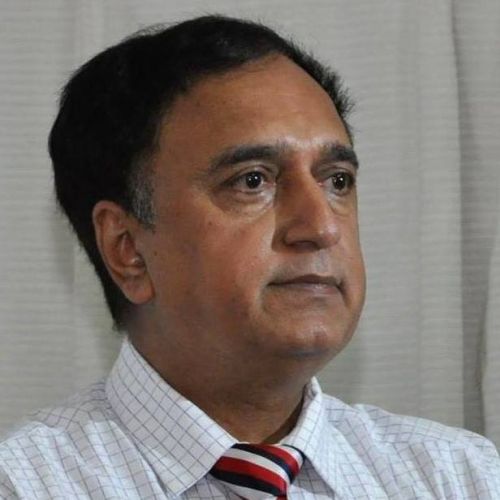 CONSULTING PLASTIC SURGEON
M. S (Gen. Surgery) and M. Ch. (Plastic Surgery)
Dr. Umesh Shah has more than 30 years of experience and is well known for the quality of his surgical results. He has performed more than 500 various reconstructive surgeries.
Frequently Asked Questions
I am happy with my beard transplant treatment at Amish Hospital, As I found beard transplant costs in Ahmedabad within my budget. Dr. Umesh Shah was motivating me during the treatment as I was under stress about the surgery.
Amish Hospital has affordable beard transplant costs in Ahmedabad. I recently got done with my treatment from Amish Hospital and I must say the treatment was amazing. The service they have provided to me is excellent. Highly recommended.
Dr. Umesh Shah did a beard transplant for me a few months back. When it comes to beard transplant costs in Ahmedabad Amish hospital it's very affordable. The result is natural and amazing. It is so fun to see the growth. Thank you so much for your hard work and artistry.
I had a bald patch on my face due to an accident. I was very determined to grow full facial hair so I searched for beard transplant cost in Ahmedabad and Amish Hospital was the correct match for me. After successful grafting, the bald patch was covered.
Extremely professional, I am sure this is the best place where you can get a hair transplant. All the staff was brilliant, committed to delivering the best results and they make you feel very comfortable. After the operation, they are available and keen to know how are you getting on, which has been very reassuring. Highly recommended. Amish Hospital is the best beard transplant in ahmedabad
I would like to begin by saying Amish Hospital is a real artist when it comes to its job. I genuinely feel that no other physician would have completed such amazing work to genuinely fit my head and my requirements. I've been on hormone replacement therapy for six decades and tried everything under the sun to develop facial hair, but nothing was successful until I discovered Amish Hospital. His team is quite friendly and professional, they made certain I was cared for and comfortable throughout the entire procedure, and everybody was following me up making certain everything is so. I strongly recommend Amish Hospital to get any of your hair restoration requirements. The very best beard transplant in Ahmedabad.
I am very happy with my experience at Amish Hospital with a successful beard transplant in Ahmedabad. I chose a beard and did a lot of research before making my choice. There were more inexpensive alternatives available, but I finally decided to continue the practice because I really appreciated the care they provided (they see one person at a time, which is not always true at different clinics).
Ready To Get Regain Your Beard?