Looking For Vaser Liposuction In India?
Vaser liposuction is the ultimate tool for fat removal. Vaser means for vibration amplification of sound energy at resonance. Amish Hospital offers you the best vaser liposuction surgery in India.
Trusted By Patients All Over India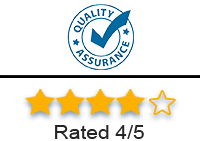 At Amish Hospital We Offer
Medical care of the highest quality that too at an affordable price
We continuously strive to set the highest standard in patient care and our services.
Follow-up consultations to ensure patient's recovery and adherence to the after treatment process.
Amish Hospital offers the most technically advanced medical care and cosmetic solutions. If you wish to seek Vaser Liposuction In India by India's most reputed cosmetic surgeon, walk into Amish Hospital for trusted body care.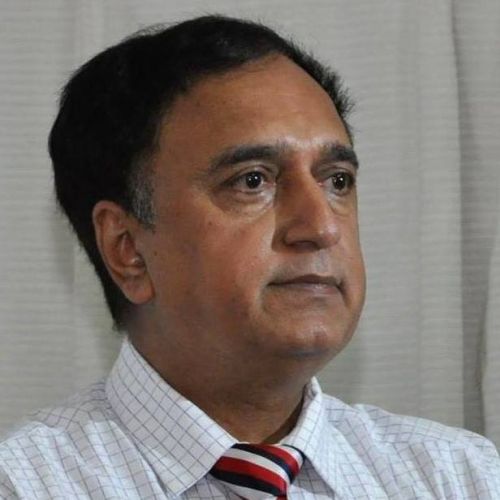 CONSULTING PLASTIC SURGEON
M. S (Gen. Surgery) and M. Ch. (Plastic Surgery)
Dr. Umesh Shah has more than 30 years of experience and is well known for the quality of his surgical results. He has performed more than 500 various reconstructive surgeries.
Ready to reshape your body?
I was looking for Vaser liposuction surgery in India. So I contacted Amish Hospital as I had heard good reviews about them. Their doctors and other staff are quite experienced. They provided me with an excellent service that delivered terrific outcomes.
I was quite fed with my appearance and wanted to undergo Vaser liposuction in India. So I went to Amish Hospital, as I had heard fantastic things about their service. I am now thrilled with the results.
I was told the Vaser liposuction cost in India is very high. Since I wanted to undergo the procedure, I consulted at Amish Hospital. Their doctors are excellent, and the infrastructure is state-of-the-art. The cost was relatively inexpensive as well. All-in-all a welcoming experience.
I wanted a more toned physique, and my brother recommended consulting with a doctor for a Vaser lipo in India. My family doctor recommended I visit Amish Hospital, as they have a team of experts considered among the very best. After having a successful surgery and a quick recovery, I can safely say that their doctors are the best.