Looking For The Best Burns Treatment In India?
Burn treatment depends upon the location, body surface area, and burn intensity. Amish Hospital offers the best burns treatment in India.
Trusted By Patients All Over India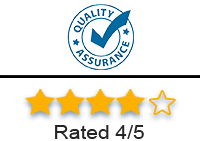 At Amish Hospital We Offer
Medical care of the highest quality that too at an affordable price
We continuously strive to set the highest standard in patient care and our services.
Follow-up consultations to ensure patient's recovery and adherence to the after treatment process.
Amish Hospital offers the most technically advanced medical care and cosmetic solutions. If you wish to seek burns treatment in India by india's most reputed cosmetic surgeon, walk into Amish Hospital for trusted cosmetic care.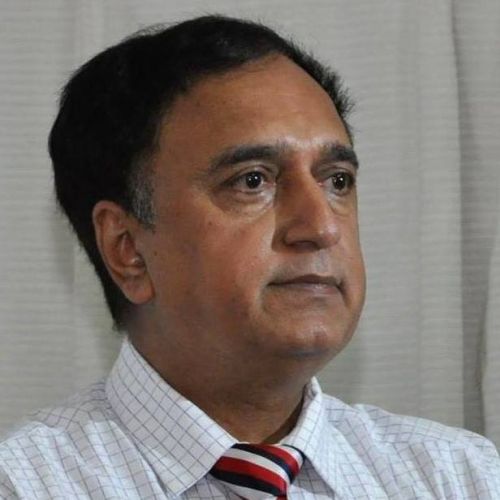 CONSULTING PLASTIC SURGEON
M. S (Gen. Surgery) and M. Ch. (Plastic Surgery)
Dr. Umesh Shah has more than 30 years of experience and is well known for the quality of his surgical results. He has performed more than 500 various reconstructive surgeries.
Ready To Get Burns Treatment?
My younger brother had gotten second-degree burns from fireworks. So we were looking for the best hospital for burn treatment in India. A relative of mine recommended we go to Amish Hospital. His treatment went tremendously well, and he recovered quite well.
I was suffering from second-degree burns due to an accident with acid at the college lab. I thought I could manage with home remedies, but it got worse. So I visited Amish Hospital as they have the treatment and the most affordable burn surgery cost in India.
Visit Amish Hospital if you are looking for the best burn surgery hospital in India. Their surgical procedures are very effective, and they provide the best results. If it weren't for Amish Hospital, I would have suffered the pain for a long time.
Burn treatment in India can be quite costly. That's why it is necessary to find a hospital that offers the best treatment that is worth the price. I visited Amish Hospital when my teenage daughter suffered a burn. Thanks to their timely treatment, she will have minimal scars.