Looking For The Best Hair Transplant In Gandhinagar?
Hair Transplant is a surgical process that involves the removal of hair follicles from any site in the body and planting them on the balding area. Amish Hospital offers the best hair transplant in Gandhinagar.
Trusted By Patients All Over India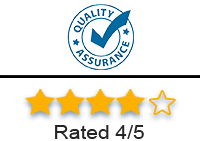 At Amish Hospital We Offer
Medical care of the highest quality that too at an affordable price
We continuously strive to set the highest standard in patient care and our services.
Follow-up consultations to ensure patient's recovery and adherence to the after treatment process.
Amish Hospital offers the most technically advanced medical care and cosmetic solutions. If you wish to seek a hair transplant in Gandhinagar by india's most reputed cosmetic surgeon, walk into Amish Hospital for trusted hair care.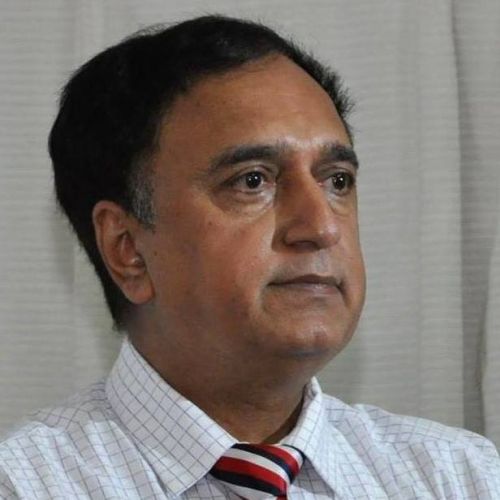 CONSULTING PLASTIC SURGEON
M. S (Gen. Surgery) and M. Ch. (Plastic Surgery)
Dr. Umesh Shah has more than 30 years of experience and is well known for the quality of his surgical results. He has performed more than 500 various reconstructive surgeries.
Ready to regain your hair & confidence?
You will be greeted with remarkable openness and professionalism in the treatment rooms. Dr Umesh will devote all of the time necessary for the patient to feel at ease. I'm delighted with how things turned out! Most importantly, you will be heard, and your preferences will be carefully regarded. Don't waste your time looking for the best hair transplant in Gandhinagar. I highly recommend Amish Hospital.
This facility made me feel quite at ease during the entire process. Dr Umesh was incredibly professional, disciplined, and sensitive to my well-being at all times, from the initial consultation until the completion of the procedure itself. I had the impression that I could contact them at any moment with any problems or questions. I'm pleased I went to see him instead of any other hair specialist doctor in Gandhinagar.
I was looking for a hair specialist in Gandhinagar for my transplant, but when I heard about the cost, I changed my mind. One day my friend suggested Dr Umesh, and I am so glad that she did. Dr Umesh at Amish hospital provided me with the best treatment and that too at a reasonable cost. I'd suggest him to everyone who is worried about the hair transplant cost in Gandhinagar.