Looking For The Best Gynecomastia Treatment In Vadodara?
Gynaecomastia (sometimes referred to as"man boobs") is a condition that causes boys' and men's breasts to swell and become larger than normal. Amish Hospital offers the best gynecomastia treatment in Vadodara.
Trusted By Patients All Over India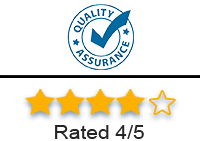 At Amish Hospital We Offer
Medical care of the highest quality that too at an affordable price
We continuously strive to set the highest standard in patient care and our services.
Follow-up consultations to ensure patient's recovery and adherence to the after treatment process.
Amish Hospital offers the most technically advanced medical care and cosmetic solutions. If you wish to seek gynecomastia in Vadodara by India's most reputed cosmetic surgeon, walk into Amish hospital for trusted skincare.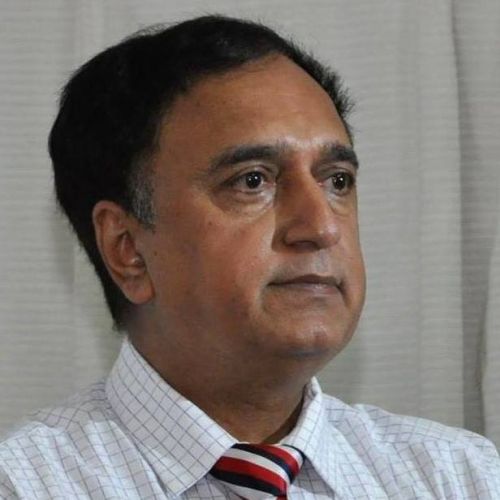 CONSULTING PLASTIC SURGEON
M. S (Gen. Surgery) and M. Ch. (Plastic Surgery)
Dr. Umesh Shah has more than 30 years of experience and is well known for the quality of his surgical results. He has performed more than 500 various reconstructive surgeries.
Ready To Get Rid Of Man Boobs?
I hated my chest looking like a breast. I lost my confidence and also felt uncomfortable. Thanks to Dr. Umesh Shah for making the gynecomastia surgery cost in Vadodara affordable. I had surgery and the doctor helped me in every way.
I was searching for affordable gynecomastia surgery costs in Vadodara and after some time I got done with my surgery from Amish Hospital and I must say my experience was excellent. The procedure was smooth and special thanks to Dr. Umesh Shah and his team. Highly recommended.
My name is Vipul Gandhi and I had a gynecomastia surgery done at Amish Hospital. My experience with Dr Umesh Shah was fantastic. He answered all my queries before the surgery. This hospital has a pretty reasonable gynecomastia surgery cost in Vadodara.
Every time I come in, I feel welcomed and at ease. I cannot recommend it enough. Fantastic staff and life-changing procedures. No regrets at all! I Will definitely bring in all my friends who suffer from gyno. Plus the gynecomastia surgery cost in vadodara especially in this hospital is good.
Easily the best specialist for treatment with ensured results. Additionally, the gynecomastia surgery cost in Vadodara is so cheap makes the patient feel very comfortable, and is consistently open to questions. Awesome post-operation follow-up and treatment as well. You just can't go wrong with Dr. Umesh Shah.
I have seen many hospitals with an exaggerated profile on the internet, but none of them couldn't gain my faith. One of my relatives who got surgery from Amish Hospital suggested to me that this Hospital is best for fair gynecomastia surgery cost in Vadodara. Indeed Amish Hospital is the best in cosmetic surgery in Vadodara.
Thank you to all of your staff for making my gynecomastia surgery successful. I was able to get my surgery done on Wednesday and then started work the next Friday. It was an incredible experience. Anyone looking for the best and very reasonable gynecomastia surgery cost in Vadodara, should surely consult with Dr Umesh Shah at Amish Hospital.