Looking For The Best Hair Transplant In Junagadh?
Hair Transplant is a surgical process that involves the removal of hair follicles from any site in the body and planting them on the balding area. Amish Hospital offers the best hair transplant in Junagadh.
Trusted By Patients All Over India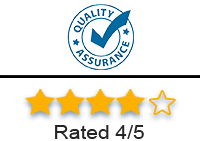 At Amish Hospital We Offer
Medical care of the highest quality that too at an affordable price
We continuously strive to set the highest standard in patient care and our services.
Follow-up consultations to ensure patient's recovery and adherence to the after treatment process.
Amish Hospital offers the most technically advanced medical care and cosmetic solutions. If you wish to seek a hair transplant in Junagadh by india's most reputed cosmetic surgeon, walk into Amish Hospital for trusted hair care.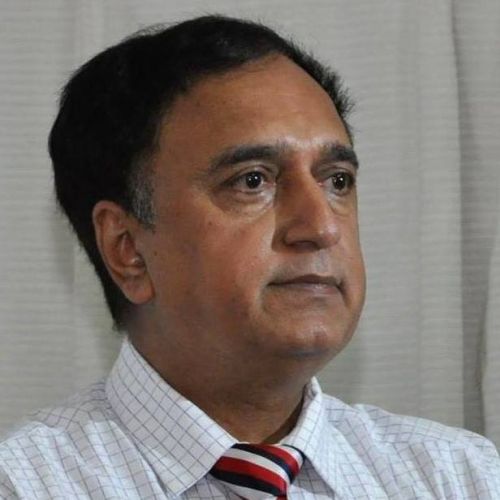 CONSULTING PLASTIC SURGEON
M. S (Gen. Surgery) and M. Ch. (Plastic Surgery)
Dr. Umesh Shah has more than 30 years of experience and is well known for the quality of his surgical results. He has performed more than 500 various reconstructive surgeries.
Ready to regain your hair & confidence?
We were looking for a doctor who does the best hair transplant in Junagadh when we came across Dr Shah. Seeing the positive reviews, we decided to visit him at the Amish Hospital. He is a wonderful doctor with a lot of experience and knowledge. We are glad to have met him at the right time and delighted with the results.
Looking for a hair specialist doctor in Junagadh was more challenging than I expected. Thanks to my family physician, who suggested Dr Shah to me. He is a very cheery and encouraging personality to be around. The staff and care team at the Amish hospital is also elegant and trained. My experience of hair transplant surgery has been satisfactory.
The female pattern baldness started to be bothersome for me because it happened at an early age. Thanks to God, I met Dr Shah at the right time, and he gave me proper guidance for getting my FUE hair transplant done. The hair transplant cost in Junagadh was a little higher than my budget, but at Amish Hospital, it was worth it. I have regained my confidence a lot since the surgery because the outcomes were like I expected.
We tried visiting many hair doctors in Junagadh, but none of them made an impression like Dr Shah did. His experience is seen in his suggestions and way of talking. I am glad I went to him to get hair loss treatment. The entire team was kind, lively, and took utmost care.