Looking For The Best Cosmetic Surgery In Nadiad?
A cosmetic procedure is when a person has an operation or invasive medical procedure to alter their physical appearance. Amish Hospital offers the best cosmetic surgery in Nadiad.
Trusted By Patients All Over India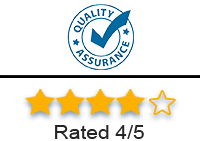 At Amish Hospital We Offer
Medical care of the highest quality that too at an affordable price
We continuously strive to set the highest standard in patient care and our services.
Follow-up consultations to ensure patient's recovery and adherence to the after treatment process.
Amish Hospital offers the most technically advanced medical care and cosmetic solutions. If you wish to seek cosmetic surgery in Nadiad by india's most reputed cosmetic surgeon, walk into Amish Hospital for trusted skincare.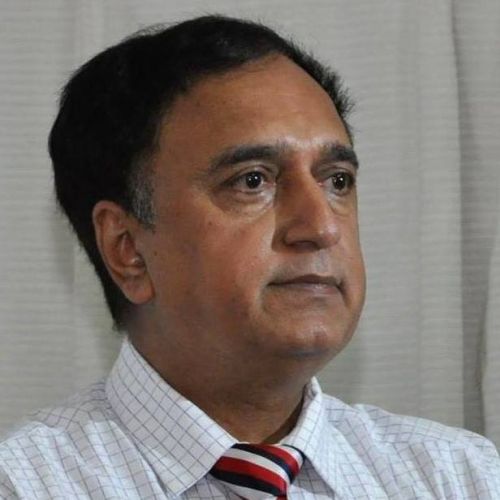 CONSULTING PLASTIC SURGEON
M. S (Gen. Surgery) and M. Ch. (Plastic Surgery)
Dr. Umesh Shah has more than 30 years of experience and is well known for the quality of his surgical results. He has performed more than 500 various reconstructive surgeries.
Ready to reshape your body?
I have had weight issues since childhood. Despite daily exercising and following a healthy diet formed by a dietician, the results were not promising. So the only option left was having liposuction in Nadiad. So I contacted Amish Hospital to have a preliminary consultation with Dr Umesh Shah and had surgery under his guidance. I have never felt better.
I was looking for hospitals that offered cosmetic surgery in Nadiad because of the scar I had caused by an injury. But I couldn't find a good facility. We consulted with Amish Hospital and had a successful procedure. So thank you to Dr Umesh for providing me with satisfying results and remarkable recovery.
Are you looking for rhinoplasty in Nadiad? Then you might want to have a consultation with Dr Umesh and Amish Hospital, and they would recommend the best options in front of you, as they did with me. I had a successful nose job and was able to recover from it quite quickly.
I had been looking for a treatment for gynecomastia in Nadiad for my son. After a careful search, we decided to have an appointment with Dr Umesh Shah at Amish Hospital. A few weeks ago, my son underwent surgery and had the best outcome possible. Now he is recovering quite well, and soon he'll be able to return to his daily routine.