Looking For The Best Rhinoplasty In Gujarat?
Rhinoplasty, commonly called a nose job, is a plastic surgery procedure for altering and reconstructing your nose. Amish Hospital offers the best rhinoplasty in Gujarat.
Trusted By Patients All Over India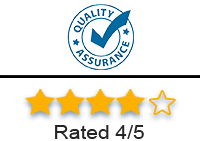 At Amish Hospital We Offer
Medical care of the highest quality that too at an affordable price
We continuously strive to set the highest standard in patient care and our services.
Follow-up consultations to ensure patient's recovery and adherence to the after treatment process.
Amish Hospital offers the most technically advanced medical care and cosmetic solutions. If you wish to seek rhinoplasty in Gujarat by india's most reputed cosmetic surgeon, walk into Amish Hospital for trusted body care.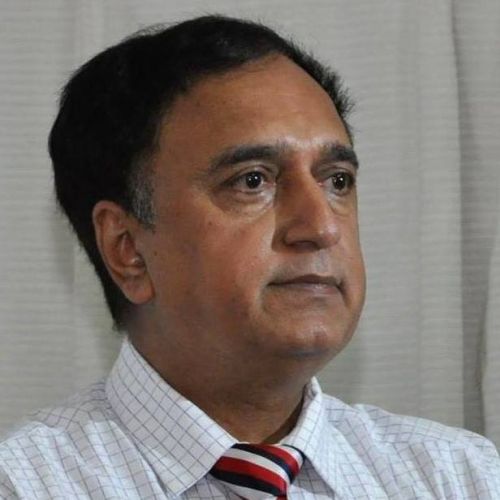 CONSULTING PLASTIC SURGEON
M. S (Gen. Surgery) and M. Ch. (Plastic Surgery)
Dr. Umesh Shah has more than 30 years of experience and is well known for the quality of his surgical results. He has performed more than 500 various reconstructive surgeries.
Ready to Reshape Your Nose?
I broke my nose while playing cricket. The odd shape of my nose started bothering me. I decided to go for nose surgery and started looking for nose surgery costs in Gujarat. My father took me to consult with Dr Umesh Shah. I underwent surgery, and I am happy with the results. Thanks to Dr Umesh, my recovery was fast.
I heard about Dr Umesh Shah from one of my friends. I was already looking for a rhinoplasty cost in Gujarat to give a perfect shape to my big fat nose. I decided to meet Dr Shah and underwent surgery under his guidance at Amish Hospital. My big fat nose is sharp and attractive now!