Looking For The Best Hair Transplant In Bhavnagar?
Hair Transplant is a surgical process that involves the removal of hair follicles from any site in the body and planting them on the balding area. Amish Hospital offers the best hair transplant in Bhavnagar.
Trusted By Patients All Over India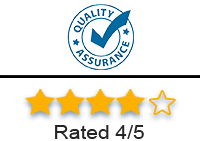 At Amish Hospital We Offer
Medical care of the highest quality that too at an affordable price
We continuously strive to set the highest standard in patient care and our services.
Follow-up consultations to ensure patient's recovery and adherence to the after treatment process.
Amish Hospital offers the most technically advanced medical care and cosmetic solutions. If you wish to seek a hair transplant in Bhavnagar by india's most reputed cosmetic surgeon, walk into Amish Hospital for trusted hair care.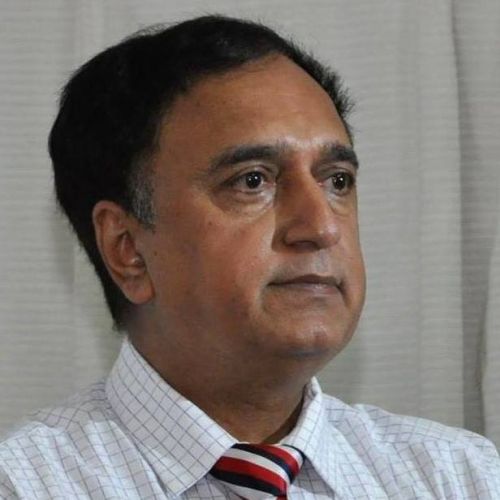 CONSULTING PLASTIC SURGEON
M. S (Gen. Surgery) and M. Ch. (Plastic Surgery)
Dr. Umesh Shah has more than 30 years of experience and is well known for the quality of his surgical results. He has performed more than 500 various reconstructive surgeries.
Ready to regain your hair & confidence?
I had started having hair loss, so I decided to consult with a hair specialist in Bhavnagar. I decided to visit Amish Hospital upon recommendation from my friend. The facilities and equipment they have are excellent. They certainly match with the services provided by their exceptional team of doctors and staff.
Hair transplant costs in Bhavnagar can be shockingly high. So, upon some careful search on the internet, I found Amish Hospital. Not only do they have the best treatments for your hair problems, but they are affordable as well.
My son had developed an acute case of hair loss. So he was feeling self-conscious. That's why I took him to Amish Hospital instead of looking for the best hair doctors in Bhavnagar. Upon their advice, he had a hair transplant, which went well. I am delighted with the outcomes.
While looking for the best facilities for a hair transplant in Bhavnagar, I came across Amish Hospital. Upon the consultation with their experts, we went for the procedure and least to say, I am incredibly thrilled with the treatment. Thank You, Dr Umesh.