Looking For The Best Dermabrasion in Vadodara?
Dermabrasion is a skin-resurfacing procedure that uses a fast rotating apparatus to remove the outer layer of skin. Amish Hospital offers the best dermabrasion in Vadodara.
Trusted By Patients All Over India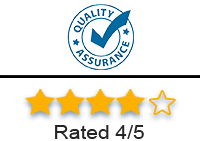 At Amish Hospital We Offer
Medical care of the highest quality that too at an affordable price
We continuously strive to set the highest standard in patient care and our services.
Follow-up consultations to ensure patient's recovery and adherence to the after treatment process.
Amish Hospital offers the most technically advanced medical care and cosmetic solutions. If you wish to seek dermabrasion in Vadodara by india's most reputed cosmetic surgeon, walk into Amish Hospital for trusted skin care.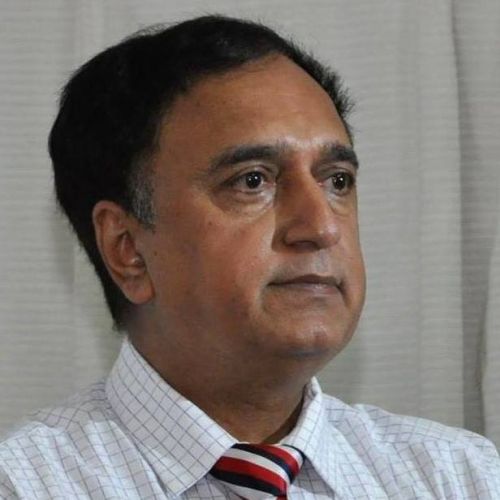 CONSULTING PLASTIC SURGEON
M. S (Gen. Surgery) and M. Ch. (Plastic Surgery)
Dr. Umesh Shah has more than 30 years of experience and is well known for the quality of his surgical results. He has performed more than 500 various reconstructive surgeries.
Ready to Make Your Skin Smooth?
I was looking for dermatologists to undergo dermabrasion. For some, I thought the pricing was too high. My relative suggested that I try visiting Amish Hospital. I must say I was very convinced the first time that I am getting my treatment here. The staff and doctors are very polite and professional. They provided me with the best treatment at a reasonable dermabrasion cost in Vadodara. I am delighted with the outcome as well.
As a foreigner in this country, I was clueless when searching for doctors who perform dermabrasion in Vadodara. My mother wanted to undergo the procedure. While searching on the internet, I saw the reviews were good for Amish Hospital. We visited Dr Shah and immediately decided to undergo the treatment there. The staff and doctors understood our worries being a foreigner here and were willing to answer our questions and were extremely well-spoken. They also guide you well after the surgery.
My wife underwent dermabrasion at the Amish Hospital. They had some of the best and caring doctors and nurses I have ever seen. The doctor was very well aware of the procedures and side effects. The staff and team were supportive and polite as well. I will recommend Amish Hospital to anyone looking for an affordable dermabrasion price in Vadodara.
All thanks to Dr. Umesh for providing affordable dermabrasion cost in Vadodara. My skin looks glowing and smooth. I loved undergoing this treatment. Highly recommend Amish hospital for dermabrasion Treatment.
Amish Hospital has very affordable dermabrasion costs in Vadodara. I recently got done with my treatment from Amish Hospital and I must say the service they provide is excellent. All thanks to Dr. Umesh Shah and his amazing team. Highly recommended.
This is the best clinic in Vadodara for dermabrasion treatment. I am visiting this clinic for the last couple of months for my dermabrasion Problems and trust me I am really happy with their treatment. Staffs are cooperative and helpful. Dermabrasion cost in Vadodara special here is low.
Amish Hospital has one of the lowest dermabrasion cost in Vadodara and I would definitely recommend it to anyone who needs it.
Amazing experience!!! Great job, trustworthy materials, understanding and friendly clinicians. I always get everything done exactly as I request. Amish hospital is the best place for your dermabrasion in Vadodara. HIGHLY RECOMMENDED!
Being a model I was worried about the signs of ageing on my face. One of my colleague recommended Amish Hospital which provides the most affordable dermabrasion price in Vadodara. I am thankful to Dr. Umesh Shah for helping me get smoother and beautiful looking skin.
My dermabrasion treatment was incredible! I love the team and their attention to detail. My results are amazing! Everything went perfectly! I am so greatful! At Amish Hospital, you'll get the best dermabrasion price in Vadodara.