Looking For The Best Botox Treatment In Vadodara?
Botox treatment is a minimally invasive treatment that reduces the appearance of facial wrinkles. Amish Hospital offers the best botox treatment in Vadodara.
Trusted By Patients All Over India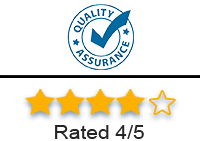 At Amish Hospital We Offer
Medical care of the highest quality that too at an affordable price
We continuously strive to set the highest standard in patient care and our services.
Follow-up consultations to ensure patient's recovery and adherence to the after treatment process.
Amish Hospital offers the most technically advanced medical care and cosmetic solutions. If you wish to seek a botox treatment in Vadodara by India's most reputed cosmetic surgeon, walk into Amish hospital for trusted skincare.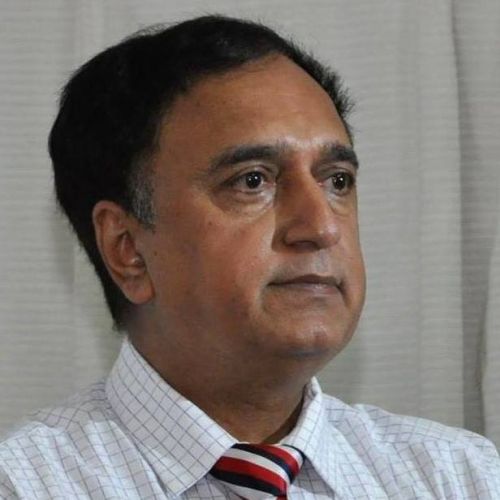 CONSULTING PLASTIC SURGEON
M. S (Gen. Surgery) and M. Ch. (Plastic Surgery)
Dr. Umesh Shah has more than 30 years of experience and is well known for the quality of his surgical results. He has performed more than 500 various reconstructive surgeries.
Ready To Get Rid Of Wrinkles?
Botox treatment cost in Vadodara at Amish Hospital is affordable. I had visited several clinics but the price they were asking was out of my pockets. Dr. Amish is a well-known cosmetic doctor and has years of experience. Rest assured you are in safe hands.
I recently got done with my botox treatment cost in Vadodara from Amish Hospital. My experience at Amish Hospital was excellent. Special Thanks to Dr. Umesh Shah and his team. Great work. I highly recommend this hospital to everyone. Thank you.
I had wrinkles on my face due to sun damage and ageing. My friend suggested that I visit Amish Hospital. Dr Umesh Shah gave me Botox treatment. My face looks much younger now without any wrinkles. Amish Hospital also has a very competitive Botox treatment cost in Vadodara.
If you need any types of consultation ask for Amish hospital's doctors they are awesome! They did great at answering all my questions and concerns. I did lots of research before I chose this Hospital. I've had many appointments with them and I'm very happy with my results. They offer the best botox treatment in vadodara.
Dr. Umesh Shah has been extremely professional in his approach. His diagnosis and treatment prescribed have been very precise. Would strongly recommend him. Do visit for any skin hair-related issues. Best hospital for botox treatment in Vadodara.
Amish Hospital offers the best type of Botox treatment in Vadodara. I and my two best friends got Botox treatment from this hospital. From My experience, I can say that this Hospital really has a great environment. Doctors are so many talented and greatly down-to-earth nature. Non- medical staffs are so much supportive. 
I don't know where to start. Dr Umesh Shah, you are the most skilled surgeon and understanding person I know. It was so easy and comfortable for me to have everything done by you. Although it was a lengthy process, you were there to answer my questions and help me through the entire botox treatment process. I would highly recommend you to anyone and would not hesitate to return to you. We are grateful for your kindness by providing botox treatment at the most reasonable botox treatment cost in Vadodara.