Looking For The Best Face Lift in Vadodara?
A face-lift (rhytidectomy) is a cosmetic surgical procedure to make a younger look on your face. Amish Hospital offers the best face lift in Vadodara.
Trusted By Patients All Over India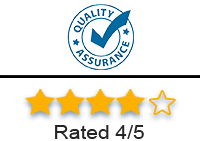 At Amish Hospital We Offer
Medical care of the highest quality that too at an affordable price
We continuously strive to set the highest standard in patient care and our services.
Follow-up consultations to ensure patient's recovery and adherence to the after treatment process.
Amish Hospital offers the most technically advanced medical care and cosmetic solutions. If you wish to seek a face lift in Vadodara by india's most reputed cosmetic surgeon, walk into Amish Hospital for trusted body care.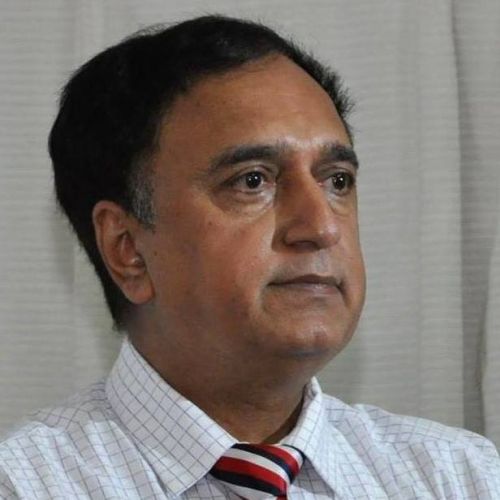 CONSULTING PLASTIC SURGEON
M. S (Gen. Surgery) and M. Ch. (Plastic Surgery)
Dr. Umesh Shah has more than 30 years of experience and is well known for the quality of his surgical results. He has performed more than 500 various reconstructive surgeries.
Ready for Face Lift Surgery?
I was looking for facelift surgery in Vadodara. So I visited Amish Hospital for my treatment. I had a fantastic experience and am quite pleased with my outcomes. My facial characteristics are youthful and natural, and I'm very glad I did it at 42 rather than later in life. From the first consultation through the post-surgery consultations, the office personnel were really professional.
I wanted to have a facelift without surgery in Vadodara. As a result, I went to see Dr Umesh Shah, who assisted me in my treatment. People are surprised when I tell them my true age since I appear ten years younger. No one has ever guessed that I had received any kind of treatment.
The facelift surgery price in Vadodara worried me, but Amish Hospital offers the best price. My primary concern was the expense, but thanks to them, I get the greatest treatment at a reasonable cost. In addition, I now appear to be a lot younger.
I had successful facelift surgery in Vadodara at Amish hospital. When getting cosmetic surgery the experience of the doctor is very important. I heard good things about Dr Umesh and his treatments. I will surely recommend him.
Amish Hospital provides one of the best treatments for facelift surgery in Vadodara. My experience at Amish Hospital was amazing. Special thanks to Dr. Umesh Shah and his excellent team for their service. highly recommended.
Had facelift surgery in Vadodara in April. I am really in love with my results. It's the best decision I ever made and I am happy I chose to go to Dr. Umesh. So flexible and accommodating and understanding with scheduling my surgery and I appreciated it so much. I highly recommend Dr. Umesh!
I got a facelift without surgery in Vadodara at Amish Hospital. The Doctor and staff were great and the process was non-invasive which is what I was looking for. With the use of modern techniques, my facelift was possible without any surgery.
Had a procedure with this team in Jan 2021 and was so pleased. From inquiry through to follow-ups, the entire process was handled by a team of dedicated medical, surgical, and administrative professionals. Dr. Umesh Shah is an excellent surgeon with attention to detail and a subtle aesthetic. I had a facelift without surgery in Vadodara in Amish Hospital. I would do another procedure with this team in a heartbeat and I trust them 100%
Very few Doctors perform facelift surgery and provide pocket-friendly facelift surgery prices in Vadodara. Dr Umesh is one of them, he is humble and highly experienced in cosmetic and plastic surgeries. I recommend visit him for treatment.
Amazing Experience! Excellent experience! Dr. Umesh and his staff were very professional and kind. Dr.Umesh, a wonderful doctor, is attentive to the needs of his patients and does the best for them. It was a great decision to have my facelift surgery done at Amish Hospital, they also provide the best facelift surgery price in Vadodara!!!