Looking For The Best Liposuction In Vadodara?
Liposuction, or simply lipo, is a type of cosmetic procedure that removes fat from different areas of the body. Amish Hospital offers the best liposuction in Vadodara since 30 years.
Trusted By Patients All Over India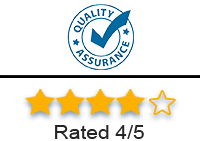 At Amish Hospital We Offer
Medical care of the highest quality that too at an affordable price
We continuously strive to set the highest standard in patient care and our services.
Follow-up consultations to ensure patient's recovery and adherence to the after treatment process.
Amish Hospital offers the most technically advanced medical care and cosmetic solutions. If you wish to seek liposuction In Vadodara by India's most reputed cosmetic surgeon, walk into Amish hospital for trusted body care.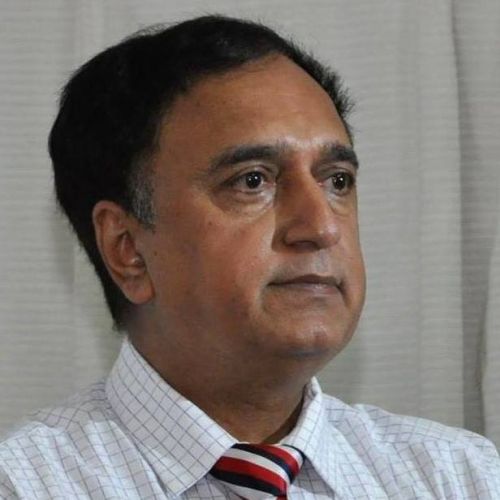 CONSULTING PLASTIC SURGEON
M. S (Gen. Surgery) and M. Ch. (Plastic Surgery)
Dr. Umesh Shah has more than 30 years of experience and is well known for the quality of his surgical results. He has performed more than 500 various reconstructive surgeries.
Ready to reshape your body?
I had liposuction in Vadodara at Amish Hospital. The doctor helped me to understand the overall procedure. The pre and post-surgery support was excellent.
I recently got done with my treatment of liposuction in Vadodara from Amish Hospital. I must say the treatment was very effective, and doctors were also very well experienced and helpful. I highly recommend this hospital to everyone. Thank You.
The entire team of Amish Hospital made me feel very comfortable and at ease. Everything about Liposuction Surgery was explained to me in a manner I could understand. Everybody was so professional and pleasant. Anyone looking for liposuction in Vadodara should surely consult with Dr Umesh Shah at Amish Hospital.
I recently got my Liposuction surgery done at Amish Hospital, and the results are quite effective. The procedure was quite simple, and the team is highly skilled. The doctor is the best surgeon for Liposuction in Vadodara.
I love my experience at Amish Hospital. I got liposuction treatment for my abdomen, and I am super happy with the results that I see. The doctor and his team are highly skilled and guide you through every stage of the procedure. If anyone is looking for liposuction in Vadodra, then I highly recommend you visit Amish Hospital.
I had liposuction in Vadodara last week from Amish Hospital, and I am happy with the results and the whole procedure! They made me feel genuinely remarkable with the interaction.
My father had liposuction surgery at Amish Hospital. We were very determined to choose best in best liposuction in Vadodara because my father has other health issues. But My father got successful surgery, all thanks to the medical and non-medical staff of Amish Hospital. They are the best.
Dr. Umesh Shah helped me in better understanding the procedure and the staff was super helpful after my surgery was done. Amish hospital has the best staff and helped me in getting better recovery after the treatment was done. I would definitely suggest visiting this hospital since it provides the best treatment for liposuction in Vadodara.