Looking For The Best Hair Transplant In Gujarat?
Hair Transplant is a surgical process that involves the removal of hair follicles from any site in the body and planting them on the balding area. Amish Hospital offers the best hair transplant in Gujarat.
Trusted By Patients All Over India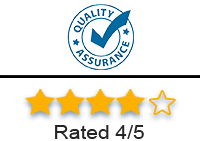 At Amish Hospital We Offer
Medical care of the highest quality that too at an affordable price
We continuously strive to set the highest standard in patient care and our services.
Follow-up consultations to ensure patient's recovery and adherence to the after treatment process.
Amish Hospital offers the most technically advanced medical care and cosmetic solutions. If you wish to seek a hair transplant in Gujarat by india's most reputed cosmetic surgeon, walk into Amish Hospital for trusted hair care.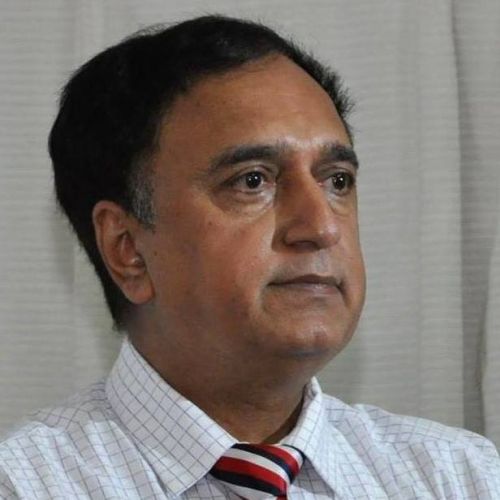 CONSULTING PLASTIC SURGEON
M. S (Gen. Surgery) and M. Ch. (Plastic Surgery)
Dr. Umesh Shah has more than 30 years of experience and is well known for the quality of his surgical results. He has performed more than 500 various reconstructive surgeries.
Ready to regain your hair & confidence?
Dr Umesh, I want to express my gratitude to you from the bottom of my heart for the amazing work you did. My hair transplant results have been amazing, and everyone who met me after a few months after the treatment is astounded by the difference in my appearance. It has given me a new sense of self-assurance, and I am a different person as a result of it. Dr Umesh indeed provides the best hair transplant in Gujarat.
It was a wonderful experience to get treated at Amish hospital. The hospital is on the list of the top 10 hair transplant clinics in Gujarat. In addition to being extremely competent, the entire staff was really friendly and helpful. I appreciate the personalised attention, and I wish them all the best in the future.
Amish hospital is good for its service and patient care; I'm happy with the treatment, and I'm hoping for greater outcomes in the future; I'll recommend it to my friends and colleagues as well. Also, I was worried about the hair transplant cost in Gujarat, but thanks to the hospital for providing an amazing treatment at a reasonable price.