Looking For The Best Cosmetic Surgery In Anand?
A cosmetic procedure is when a person has an operation or invasive medical procedure to alter their physical appearance. Amish Hospital offers the best cosmetic surgery in Anand.
Trusted By Patients All Over India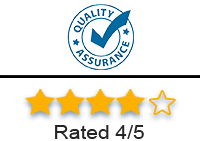 At Amish Hospital We Offer
Medical care of the highest quality that too at an affordable price
We continuously strive to set the highest standard in patient care and our services.
Follow-up consultations to ensure patient's recovery and adherence to the after treatment process.
Amish Hospital offers the most technically advanced medical care and cosmetic solutions. If you wish to seek cosmetic surgery in Anand by india's most reputed cosmetic surgeon, walk into Amish Hospital for trusted skincare.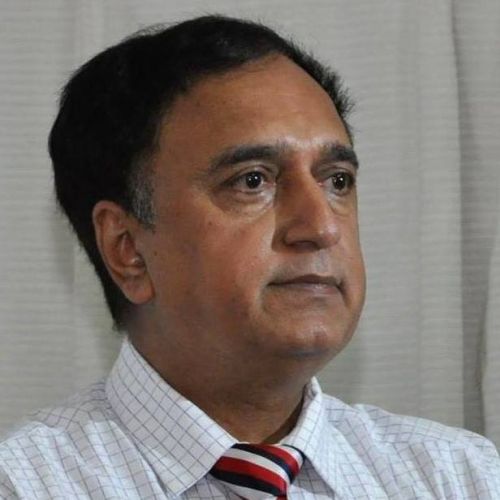 CONSULTING PLASTIC SURGEON
M. S (Gen. Surgery) and M. Ch. (Plastic Surgery)
Dr. Umesh Shah has more than 30 years of experience and is well known for the quality of his surgical results. He has performed more than 500 various reconstructive surgeries.
Ready to reshape your body?
For quite some time, I was thinking about having a breast reduction, as my doctor suggested it might be the cause of my back pain. But, unfortunately, I was not able to find a satisfactory healthcare facility for cosmetic surgery in Anand. So I had a consultation at Amish Hospital, and the experts there were able to provide me with a successful breast reduction procedure.
My son was advised to have surgery when I started looking for hospitals offering gynecomastia in Anand. We were all a bit nervous, and I wanted a second opinion. But then we found out about Dr Umesh Shah from Amish Hospital. He sat down with us and explained the procedure. With his guidance, the surgery went well, and we are all satisfied with the results.
I had a nose injury while playing football. So, upon consultation, my doctor said I must undergo a nose job. I looked for surgeons offering rhinoplasty in Anand. Since I couldn't find any surgeon with experience, I visited Amish Hospital. They reshaped the structure of my nose like it was never damaged. Additionally, I was able to breathe a little better.
My brother had a severe weight problem. No amount of exercising and dieting was working. So I started looking for liposuction in Anand. He had the surgery a few weeks ago under the careful watch of Dr Umesh Shah. He now looks like a completely new man.