Looking For The Best Rhinoplasty In Surat?
Rhinoplasty, commonly called a nose job, is a plastic surgery procedure for altering and reconstructing your nose. Amish Hospital offers the best rhinoplasty in Surat.
Trusted By Patients All Over India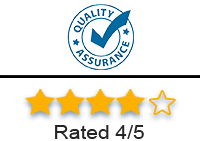 At Amish Hospital We Offer
Medical care of the highest quality that too at an affordable price
We continuously strive to set the highest standard in patient care and our services.
Follow-up consultations to ensure patient's recovery and adherence to the after treatment process.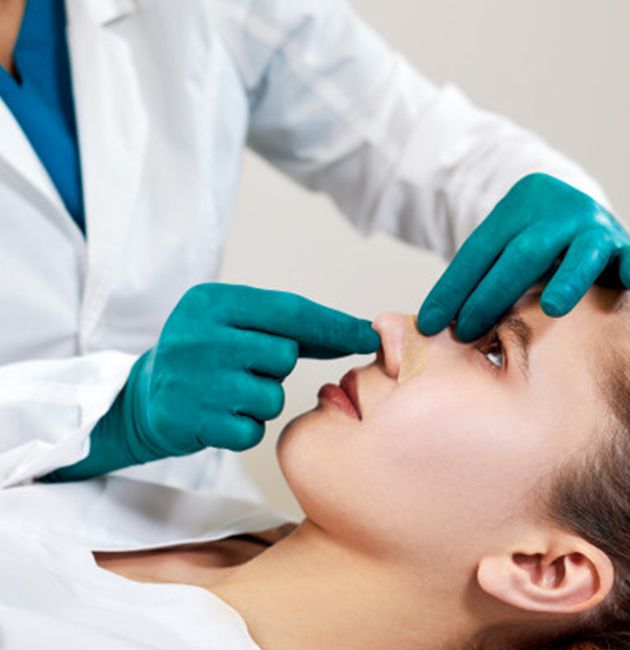 Amish Hospital offers the most technically advanced medical care and cosmetic solutions. If you wish to seek rhinoplasty in Surat by india's most reputed cosmetic surgeon, walk into Amish Hospital for trusted body care.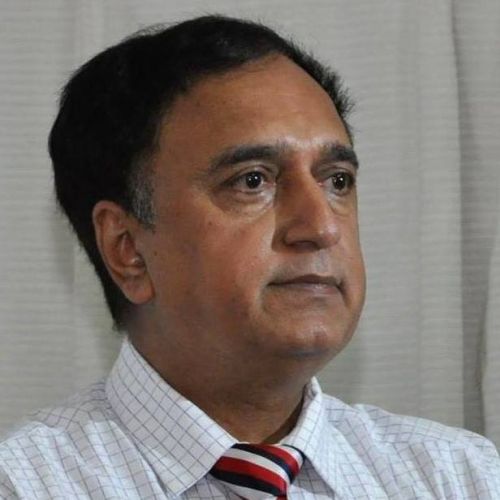 CONSULTING PLASTIC SURGEON
M. S (Gen. Surgery) and M. Ch. (Plastic Surgery)
Dr. Umesh Shah has more than 30 years of experience and is well known for the quality of his surgical results. He has performed more than 500 various reconstructive surgeries.
Ready to Reshape Your Nose?
I ruptured my nose in a bike accident a few months ago. It had stopped bleeding, but the nose had gotten disfigured, so I decided to go for rhinoplasty in Surat. I looked online and found out that the best facility for a rhinoplasty is Amish Hospital. Least to say, I am thrilled with the outcome.
Since childhood, I had a crooked nose, so when I turned 18, I decided to have a nose job, which I found out is an expensive affair. I looked for nose surgery costs in Surat and realised it was far fetched for a middle-class family, especially since it was a cosmetic need. Then upon some internet search, I came across Amish Hospital, which has the most affordable nose surgery cost and excellent doctors, staff, and facilities.
I suffered a nose injury while playing football. Unfortunately, it rendered my nose broken. So my coach and physician suggested I contact a surgeon for nose surgery in Surat. Upon research, I came across Amish Hospital. So I called them and set an appointment for the procedure. I had a successful surgery, and I'm good as new. The recovery has been smooth, and I hope to be on the pitch in a few weeks.
I have had a certain amount of breathing difficulty. After trying every treatment and medication for it, my doctor told me to get my nose checked. Upon check-up, we decided to go for nose surgery. Since the rhinoplasty cost in Surat was too high, I decided to get it done elsewhere. After a lot of research and seeking references, I visited Amish Hospital. I have to say that the surgery went well, and my breathing has improved significantly.