Looking For The Best Hair Transplant In Rajkot?
Hair Transplant is a surgical process that involves the removal of hair follicles from any site in the body and planting them on the balding area. Amish Hospital offers the best hair transplant in Rajkot.
Trusted By Patients All Over India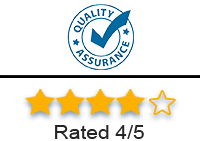 At Amish Hospital We Offer
Medical care of the highest quality that too at an affordable price
We continuously strive to set the highest standard in patient care and our services.
Follow-up consultations to ensure patient's recovery and adherence to the after treatment process.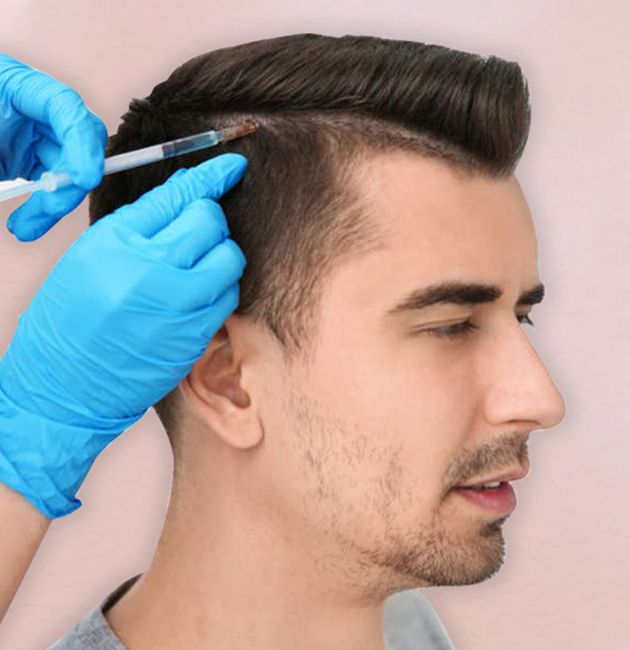 Amish Hospital offers the most technically advanced medical care and cosmetic solutions. If you wish to seek a hair transplant in Rajkot by india's most reputed cosmetic surgeon, walk into Amish Hospital for trusted hair care.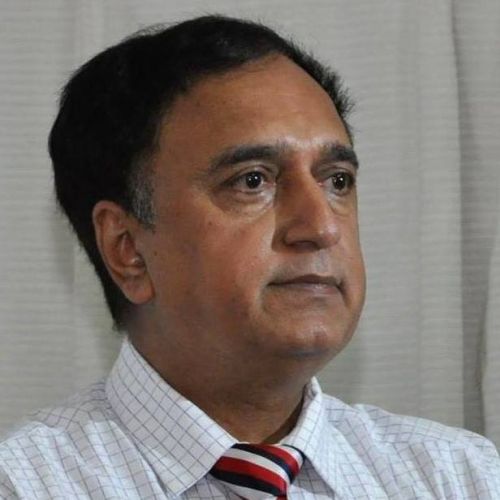 CONSULTING PLASTIC SURGEON
M. S (Gen. Surgery) and M. Ch. (Plastic Surgery)
Dr. Umesh Shah has more than 30 years of experience and is well known for the quality of his surgical results. He has performed more than 500 various reconstructive surgeries.
Ready to regain your hair & confidence?
Are you in need of the best hair transplant in Rajkot? Visit Amish Hospital. My surgery there went swimmingly. Their doctors and staff are experts in the field who make you feel comfortable right from the get-go.
My brother was starting to have hair loss in his 20s, which impacted his social skills. So I found a hair specialist doctor in Rajkot. Upon consultation, we decided that the best option would be to go for a hair transplant, which was worth it. I insisted that we find an experienced doctor for the surgery and consulted with Dr Umesh Shah at Amish Hospital. The outcomes after the procedure have been astounding. Thank you, Dr Shah.
I am in my 30s, and a few months ago, I started to have hair loss. The parting was widened, and there was excessive hair fall. So, upon some research for the best hair doctor in Rajkot, I found Dr Umesh Shah, one of the experts in their field. Though the doctor was a distance away from us, we decided to consult with him. The procedure by him went great, the recovery has been steady, and the difference has been astonishing.
We wanted to have the best hair treatment in Rajkot for my son and started looking around for references. Our physician suggested we visit Amish Hospital and meet Dr Umesh Shah. My son underwent a hair transplant procedure. It was the best decision. His hair is back to full strength now, and thankfully there haven't been any side effects. So all-in-all, a great experience.