Looking For The Best Liposuction In Surat?
Liposuction, or simply lipo, is a type of fat-removal procedure used in plastic surgery. Amish Hospital offers the best liposuction in Surat.
Trusted By Patients All Over India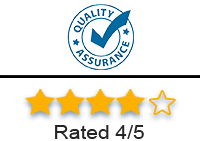 At Amish Hospital We Offer
Medical care of the highest quality that too at an affordable price
We continuously strive to set the highest standard in patient care and our services.
Follow-up consultations to ensure patient's recovery and adherence to the after treatment process.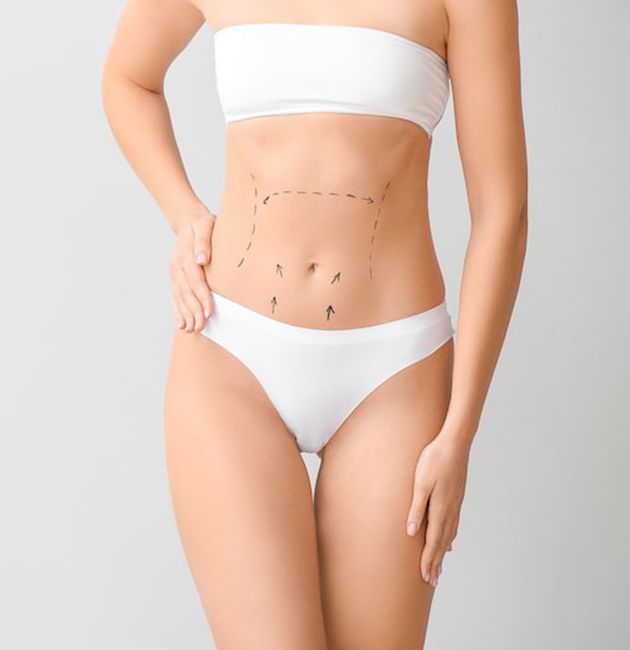 Amish Hospital offers the most technically advanced medical care and cosmetic solutions. If you wish to seek liposuction in Surat by india's most reputed cosmetic surgeon, walk into Amish Hospital for trusted body care.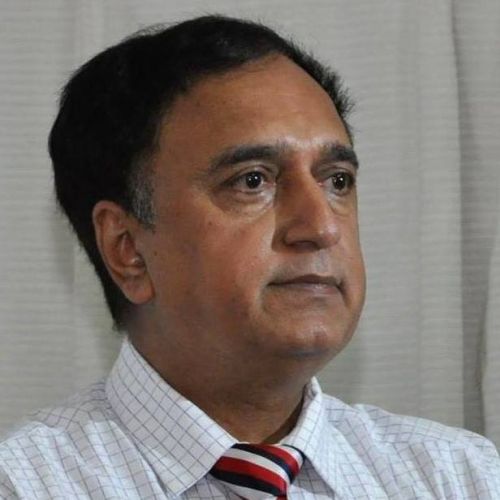 CONSULTING PLASTIC SURGEON
M. S (Gen. Surgery) and M. Ch. (Plastic Surgery)
Dr. Umesh Shah has more than 30 years of experience and is well known for the quality of his surgical results. He has performed more than 500 various reconstructive surgeries.
Ready to reshape your body?
I could not lose weight and faced difficulties in doing the regular chores, so I consulted Dr Umesh Shah while thinking about undergoing liposuction surgery in Surat. I got to know about him from a friend who had faced similar issues. After my treatment under his guidance, I am happy with the results.
I started gaining excessive weight after contracting Polycystic Ovarian Syndrome (PCOS). It was getting difficult for me to control my weight, and soon it got challenging to walk correctly. So, I decided to undergo liposuction surgery in Surat. I consulted under Dr Umesh Shah and had the procedure. It was a great decision. I am delighted with the results.
Are you looking for the best liposuction surgery in surat? If yes, then please visit Amish Hospital which is highly reputable for the surgery. Here the doctors & staff member's are extemely friendly & supportive.