Looking For The Best Gynecomastia Surgery In Gujarat?
Gynaecomastia (sometimes referred to as"man boobs") is a frequent condition that causes boys' and men's breasts to swell and become larger than normal. Amish Hospital offers the best gynecomastia treatment in Surat.
Trusted By Patients All Over India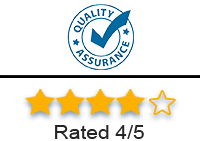 At Amish Hospital We Offer
Medical care of the highest quality that too at an affordable price
We continuously strive to set the highest standard in patient care and our services.
Follow-up consultations to ensure patient's recovery and adherence to the after treatment process.
Amish Hospital offers the most technically advanced medical care and cosmetic solutions. If you wish to seek gynecomastia in Surat by india's most reputed cosmetic surgeon, walk into Amish Hospital for trusted skincare.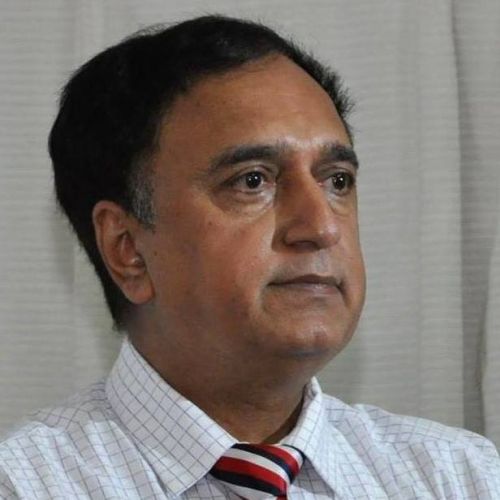 CONSULTING PLASTIC SURGEON
M. S (Gen. Surgery) and M. Ch. (Plastic Surgery)
Dr. Umesh Shah has more than 30 years of experience and is well known for the quality of his surgical results. He has performed more than 500 various reconstructive surgeries.
Ready To Get Rid Of Man Boobs?
I was ashamed of my big breasts. It used to hamper my self-confidence. Hence, I decided to undergo surgery. While looking for gynecomastia surgery in Gujarat, I found out about Dr Umesh Shah. I contacted him and decided to get my treatment done under his guidance.
My classmates used to bully me because of my large breasts. I got the tests done and found out the reason behind my enlarged breasts. The hormonal imbalance was causing this jolt in my body. I decided to undergo gynecomastia surgery in Gujarat under the guidance of Dr Umesh Shah. I underwent the procedure and can see the difference in my body.
I wanted to pursue modelling as my career. I was always conscious of my big breasts and was ashamed to step out of my house. It lowered my confidence, and one day I decided to undergo surgery. I was looking for gynecomastia surgery costs in Gujarat and found out about Dr Umesh Shah. His expert team guided me, and I am happy with the results.
I could see people laughing at my condition. As a kid, I was overweight, and my obesity rewarded me with big breasts. I decided to end this torture and started searching for gynecomastia surgery costs in Gujarat. I talked about it to my parents, and they supported me. We fixed a meeting with Dr Umesh Shah and underwent surgery. I am extremely pleased that I consulted with Dr Shah.