Looking For Non-Surgical Face Lift in Vadodara?
A non-surgical facelift is designed to improve your appearance and does not require hospital stays and anaesthesia usage. Amish Hospital offers the Non-Surgical Face Lift in Vadodara.
Trusted By Patients All Over India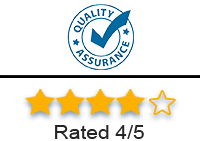 At Amish Hospital We Offer
Medical care of the highest quality that too at an affordable price
We continuously strive to set the highest standard in patient care and our services.
Follow-up consultations to ensure patient's recovery and adherence to the after treatment process.
Amish Hospital offers the most technically advanced medical care and cosmetic solutions. If you wish to seek a Non-Surgical Face Lift in Vadodara by india's most reputed cosmetic surgeon, walk into Amish Hospital for trusted body care.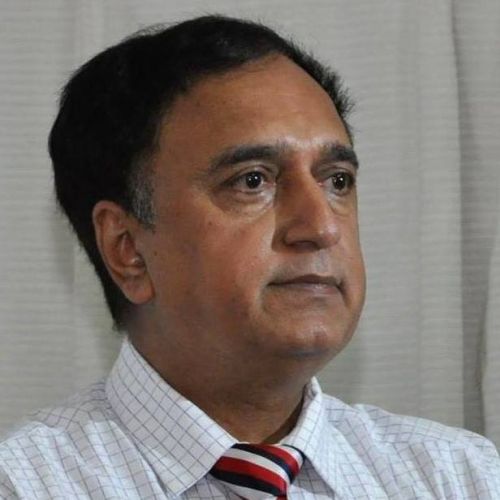 CONSULTING PLASTIC SURGEON
M. S (Gen. Surgery) and M. Ch. (Plastic Surgery)
Dr. Umesh Shah has more than 30 years of experience and is well known for the quality of his surgical results. He has performed more than 500 various reconstructive surgeries.
Ready for Face Lift Surgery?
I am afraid of surgery, but wanted a facelift. So I started searching for a non-surgical face lift in Vadodara. I met Dr. Umesh Shah to get artificial fillers on my face. I was amazed by his expertise, and the treatment was painless.
I had heard of a facelift without surgery but had not tried one. As I noticed fine lines on my face, I decided to opt for a facelift without surgery in Vadodara. I visited Dr. Umesh Shah and underwent botox treatment. It was a good experience, and I can see the difference in my skin quality.
I had heard of a facelift and wanted to know the non-surgical face lift price in Vadodara. To get the correct estimate, I contacted Dr. Umesh Shah. I am happy that I chose him for the procedure. I look and feel refreshed after the facelift.